Work. Save. Retire: All about your finances, told through the eyes of a baby boomer.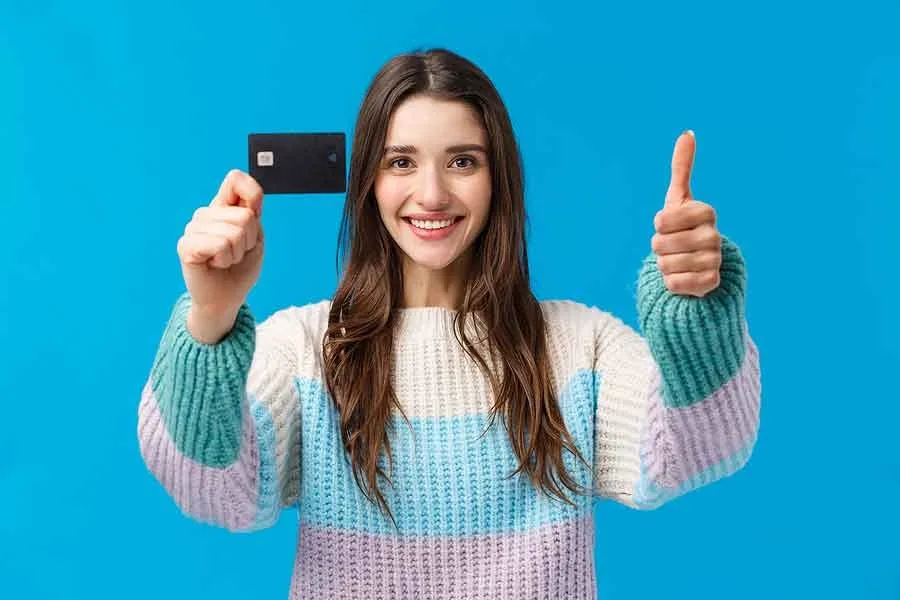 How To Successfully Transfer Money From A Prepaid Card To Your Bank Account
Having a prepaid card is a convenient way to pay for products and services whether in-store or online. Instead of carrying cash around…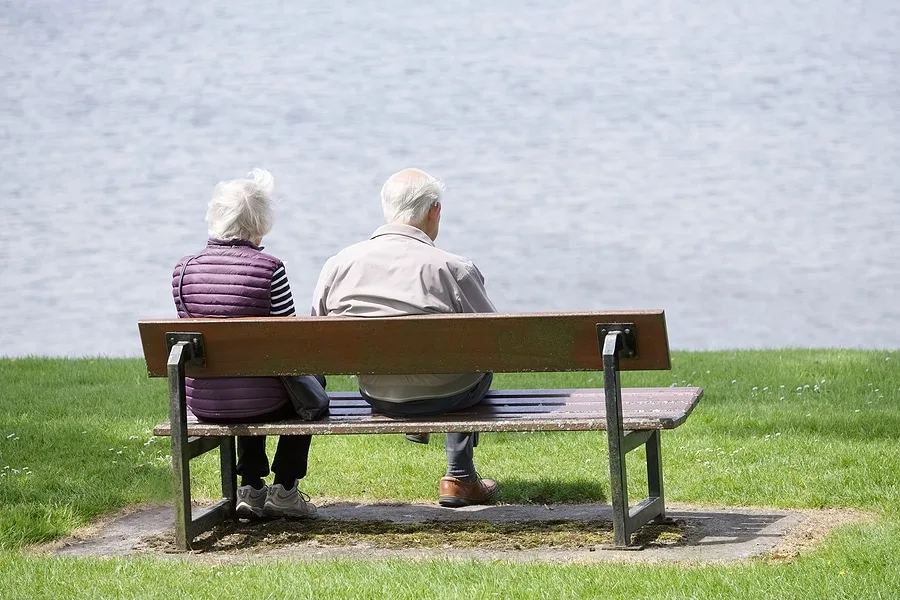 How Long Does It Take To Get Your First Social Security Check
Social Security retirement benefits are available to American workers who have paid into the system throughout their working years.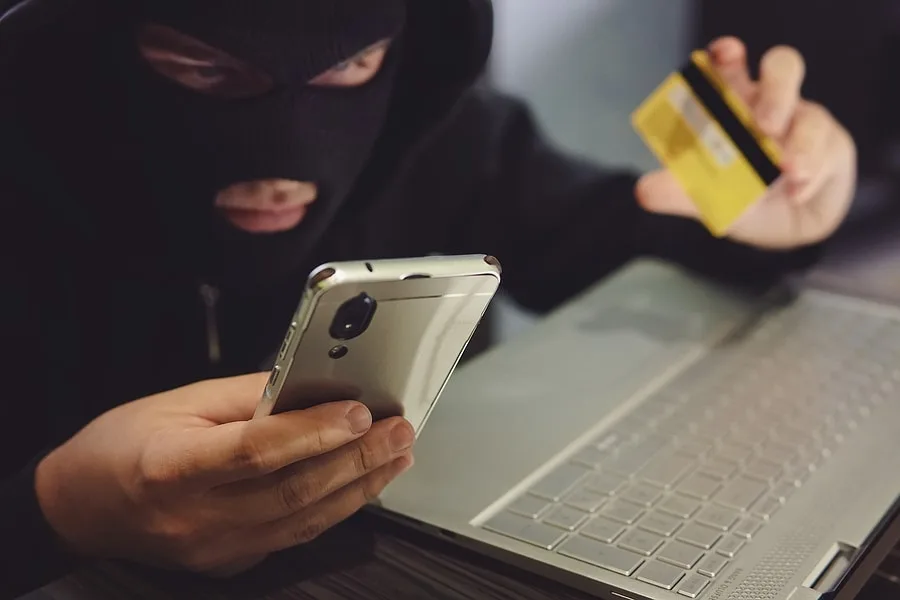 What Can Someone Do With Your Bank Account And Routing Number?
If you are the kind of person who is fond of online shopping, you must be very aware of the different payment schemes the shop implies…
About Gareth Neumann
Gareth Neumann is a retired Baby Boomer in his early sixties (no one's allowed to know his actual age!). He still fondly remembers his first job as a store clerk at the tender age of 12, and it was non-stop work since then. Now he's decided that he's worked enough to last two lifetimes and finally retired in 2014.