Having a Social Security Number (SNN) is non-negotiable in the United States—it's become part of our identities. For this reason alone, we need to ensure that the number remains confidential, away from prying eyes.
But what happens when you've lost your wallet, misplaced your SSN document, or someone stole your valuables? What happens if your SSN gets exposed?
You know that your SSN is a crucial piece of information, so it pays to be well-informed on how to protect yourself.
To help you prepare for these unfortunate situations, we've looked into official SS sources and other authoritative sources on ID theft, fraud prevention, digital security, and other relevant sources. We've also gathered the best tips for keeping your SSN safe and avoiding scams.
This will give you a clear understanding of what others can do with your SSN and how to avoid Social Security fraud.
Concerned your SSN has already been leaked? Stop potential identity theft and keep your personal data safe from criminals with Aura, our #1 recommended security monitor.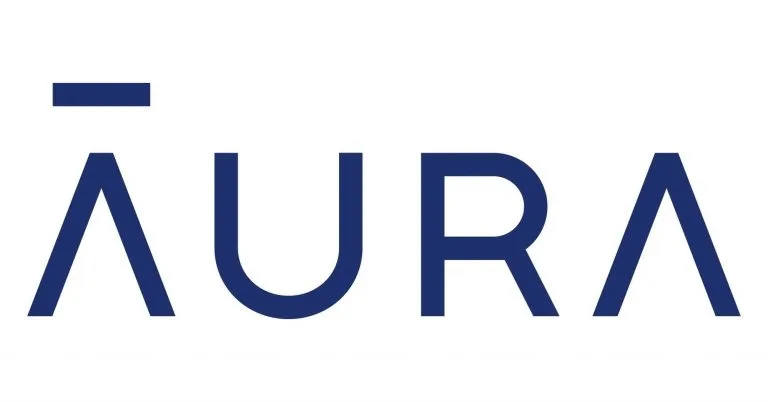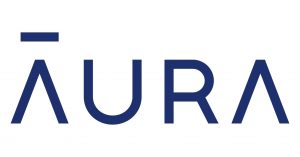 They will:
Monitor your social security number 24/7.
Scan the dark web for signs of anyone selling your personal info or impersonating your identity and alert you.
Provide you with a VPN and secure password manager to help keep you protected from all future attacks.
Plus, when you sign up for a free trial you'll also be covered by a $1M insurance and stolen funds reimbursement policy so your financial situation won't take a hit even if the worst should happen.
Don't miss out on the top tip we've learned on what to do if someone begins using your SSN. Keep reading so you can avoid falling victim to SSN scams!
What can a person do with a stolen SSN?
Criminals can do a lot with your Social Security Number, especially if they know how to use an SSN to get money.
Here are some examples of what they can do:
Create fake tax returns
When filing your taxes, institutions almost always require your SSN. When someone harvests your Social Security Number, they can file fraudulent tax returns under your name for stimulus money or refund claims.
Unfortunately, this can be difficult to track and will take you painful months of going back and forth trying to explain and defend your identity to the IRS.
Open new financial accounts under your name
Unfortunately, having your SSN means a criminal can create new accounts under your name. They can do so with utility companies, along with banks and insurance providers.
Can someone use your Social Security Number under a different name? Unfortunately, yes. While you can rely on banks to ask for more proof of identity, other companies only ask for your birthday and SSN to open an account successfully.
Take your state or federal benefits
If you're a state or federal beneficiary for Medicaid, SNAP, and even EBT, the SNN thief can use your number to claim the benefits for themselves. Criminals also target unemployment benefits, which can be difficult to track, like tax returns.
As a result, you'll know nothing about your stolen identity until you go to the agency to claim your benefits. Unfortunately, you lose not only authority over your SSN but also your benefits.
Sell your identity on the dark web
Apart from stealing your benefits and opening accounts, hackers can also sell your identity online. Even worse, they can do so on the dark web, where criminal activities fester.
People use stolen identities for many reasons, bringing us to the next point—and the most common reason.
Do criminal activities under your name
Criminals don't need to use your SSN to commit crimes, per se, but they can still pass the blame on you by using your identity through the SSN.
This can easily earn you a criminal record, which can harm you once you try to apply for jobs, housing, or loans.
Social Security Numbers: What are they for?
Your SSN is a number that the US government assigns to the country's citizens and eligible permanent and working residents. The government uses it to track your earnings and identify you for taxation and other purposes.
Now, what activities might require you to provide your Social Security number? Here are some examples:
Receiving insurance and government benefits
Opening financial accounts
Applying for passports
Purchasing properties and vehicles
Filing taxes and legal papers
You'll generally have the same SSN for a lifetime—unless you have a stolen SSN and you can prove that it's being used in fraudulent activities.
How can a hacker or scammer steal your SSN?
Criminals can steal your SSN through various methods, such as:
Eavesdropping and overhearing your SSN
Taking your documents from the trash
Scamming you through emails, texts, or phone calls
Stealing your wallet, mail, and documents
Harvesting information through data breaches
Golden tip: It always pays to keep your SSN secure, and never trust random strangers, websites, callers, and email senders with your details.
How can you tell if people steal your Social Security Number?
Currently, you can't know for sure if you have a stolen SSN until the criminal uses your number for nefarious reasons. However, once they do, you have numerous ways to tell. These include:
Using dark web monitoring
As we've mentioned, criminals sometimes sell your SSN on the dark web. Some trustworthy companies like Experian monitor these areas to check if someone has breached your data or used it for criminal activities.
Examining your credit report
One definite way to check if someone has used your SSN is to find discrepancies in your credit report.
Go to AnnualCreditReport.com or call the hotline 1-877-322-8228 to check your credit report. Examine your report thoroughly to confirm your accounts and other information. If not, then you may have a stolen SSN.
Checking your Social Security statement
You can examine your Social Security statement and check if someone is withdrawing from your benefits.
What to do if a criminal steals your SSN
"What do I do with my SSN stolen or found on the dark web," you may ask? Don't panic, as here are some things you can do:
Report the fraud to the Federal Trade Commission
As soon as you realize someone has stolen your SSN, report it to the Federal Trade Commission (FTC) for identity theft. You can reach them through the following channels:
You must provide all the details of the situation, fill out forms, and remain patient as the investigation begins.
While identity theft can be difficult to resolve, having a police report will help you justify any crimes scammers may have committed under your name.
Reach out to companies where the fraudster used your SSN
If you're a victim of fraudulent accounts, reach out to the company in question as soon as possible.
Contact credit card companies, bank accounts, and utility companies, as they have the authority to close or freeze those accounts. After doing so, get the IRS and the Social Security Administration involved and report everything in detail.
Look into a credit freeze to stop them from opening an account
It's also helpful to request a credit freeze. Doing so prevents criminals from using your SSN to apply for loans, create new financial accounts, get benefits, etc. This process will not affect your credit score, thankfully.
If you have a reason to believe that your SSN has been stolen but currently have no pieces of evidence to back you up, you can also request a fraud alert. This ensures that businesses take additional identity verification steps before agreeing to transactions.
Additional tips to protect your SSN
The best tip we can give you is to make it a habit of regularly checking your banks, credit card accounts, and other items tied to your SSN.
You need to be on the lookout for any suspicious activity, but also consider the following tips for additional protection:
Never share your SSN with anyone, even lenders and insurance providers, unless you're sure about their authenticity.
Keep your Social Security card at home.
If you no longer need a document, destroy and properly dispose of it.
Consider password-protecting your digital files.
Never post it on social media sites like Facebook, Twitter, Instagram, and Reddit.
To make things easier you can use Aura, especially if you don't have the time or knowledge to pinpoint hidden fraud across the web.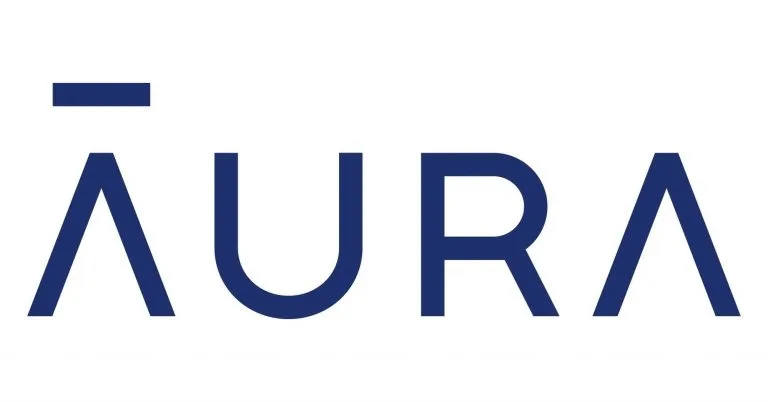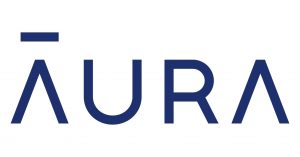 Rest easy when you're protected by Aura, which will perform extensive 24/7 monitoring in your stead including;
SSN & personal info.
Credit cards, bank accounts & financial transactions.
Identity verification.
Criminal and court records.
Home title & change of address fraud.
You'll also get a suite of cyber hacking prevention tools such as a VPN, password manager, antivirus software, safe browsing and more.
Does the Social Security Administration text or call you on the phone?
If you ever receive a text or phone call claiming they're from the Social Security Administration (SSA), it's best to stay cautious. The SSA almost never uses these channels unprompted, so you're likely dealing with a scammer.
The SSA will only contact you via text if you opt to receive their messages in that manner. Also, they will only call if you've requested it or have an ongoing transaction with them.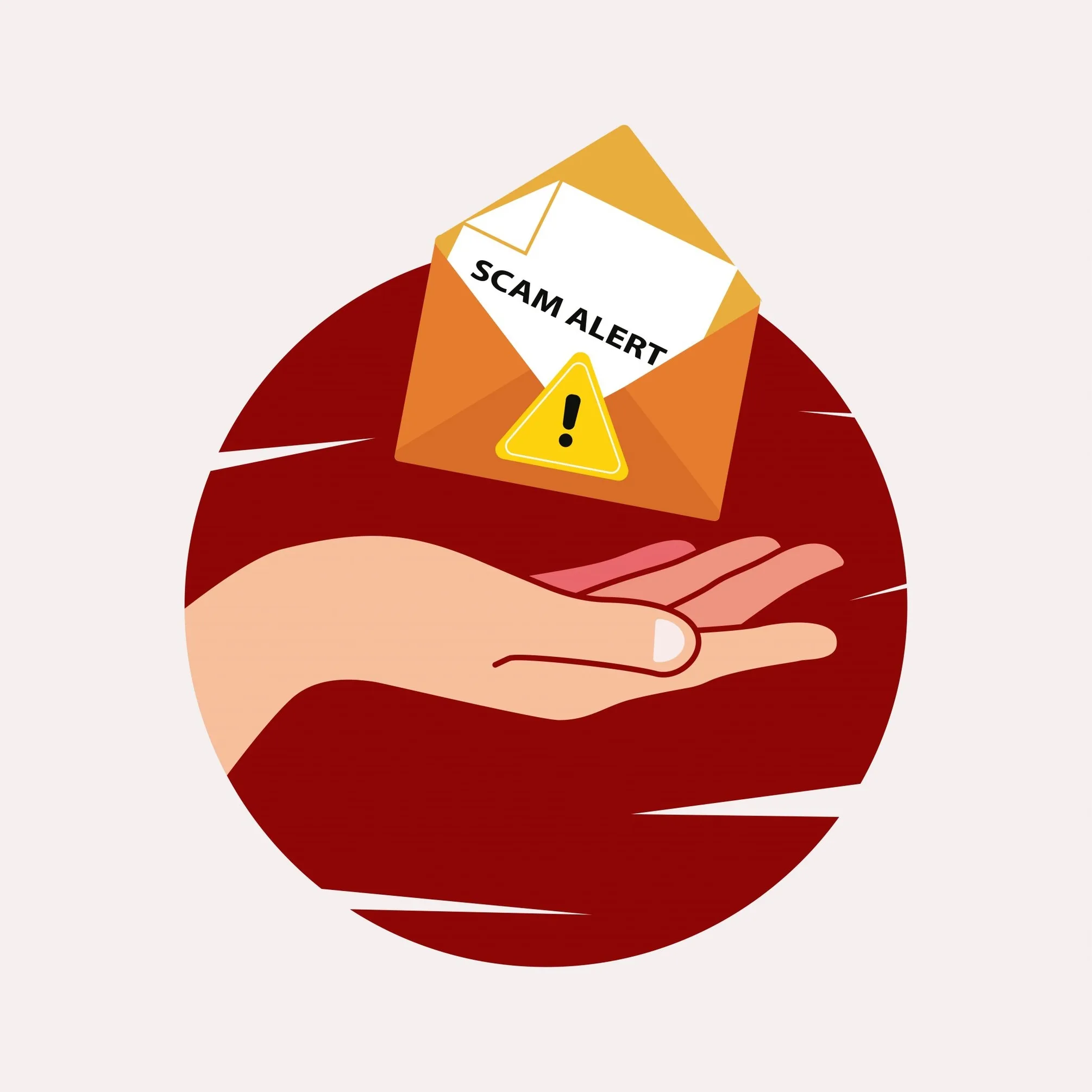 If there are any issues with your Social Security account, the SSA will send a physical letter to your address.
In rare instances, the SSA may call. However, be wary of the warning signs you're dealing with a scammer, such as:
Asking for your SSN
Threatening you with legal action
Pressuring you to pay a fine
Demanding your credit card details
What do you do if you receive these unprompted calls or texts? You should hang up and report the call to the SSA's Office of the Inspector General.
Can your SSN be suspended?
Another strategy scammers employ is calling to inform you that they're suspending your SSN. They may warn you of fraudulent activities and ask you to state your SSN to confirm your identity.
It's crucial to pay no mind to these calls, as they may make you a prime candidate for Social Security identity theft. The SSA never suspends numbers.
Conclusion
Your Social Security number is with you for life—a constant companion to financial transactions, identity verifications, and so on. It only follows that you protect it at all costs using the tips above.
Don't be a victim of SSN and identity theft. Prevention is always better than cure, and in this case, it's best to both protect and prevent!