Shady people are always on the lookout for new victims. So, you've probably heard of different kinds of schemes that try to rob people of their hard-earned money, including unsuspecting individuals who have Medicare insurance.
Medicare scams have become prevalent these days. Perhaps you know someone who fell victim to it or maybe you've received suspicious calls from someone who's pretending to be a Medicare employee.
You know you shouldn't give away your personal information. However, these people can be very convincing. They may talk you into providing your personal details because it seems like it's a legitimate request.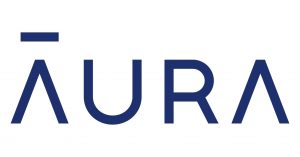 Have you accidentally given your Medicare details out? Not to fear. You can check right now with Aura whether your details are still safe or compromised and they will:
Keep you up to date with 24/7 monitoring of all your personal details including SSN, credit cards, bank accounts to identity signs of fraud.
Guide you step by step to recover your identity and stop financial fraud in the event it does happen.
Defend you against criminals with the help of antivirus software, a military grade VPN, password manager and more .
You'll also be covered for up to $1,000,000 in eligible identity theft losses and fees so you won't need to fear being left financially vulnerable. Make sure your data is safe with Aura now.
So, it pays to be updated on what their latest tactics are and protect yourself from getting scammed.
We checked the web for the latest information about Medicare scams, the most common schemes, how to spot a scam, and how to avoid them.
In the end, we shared what we discovered is the most telling sign of a Medicare scam. So keep reading without skipping and don't miss out on crucial tips that could help you avoid compromising your information.
What are the most common Medicare scams?
Medicare scam calls are the most common but these schemes can also happen via door-to-door visits, postal mail, or email. Scammers will do everything they can to steal your identity.
In the past, they try to convince their victims to give their names, social security numbers, and other financial information.
Since 2018, new Medicare cards no longer have SSNs. Instead, they feature the beneficiary's Medicare number. However, that didn't stop scammers from stealing information.
Here is the list of the most common and newest Medicare scams:
1. Medicare call scams
Telephone scammers are quite good at convincing people that they're the real deal.
That's why many people find it hard to determine whether they're real Medicare employees or not. They sound knowledgeable and empathetic.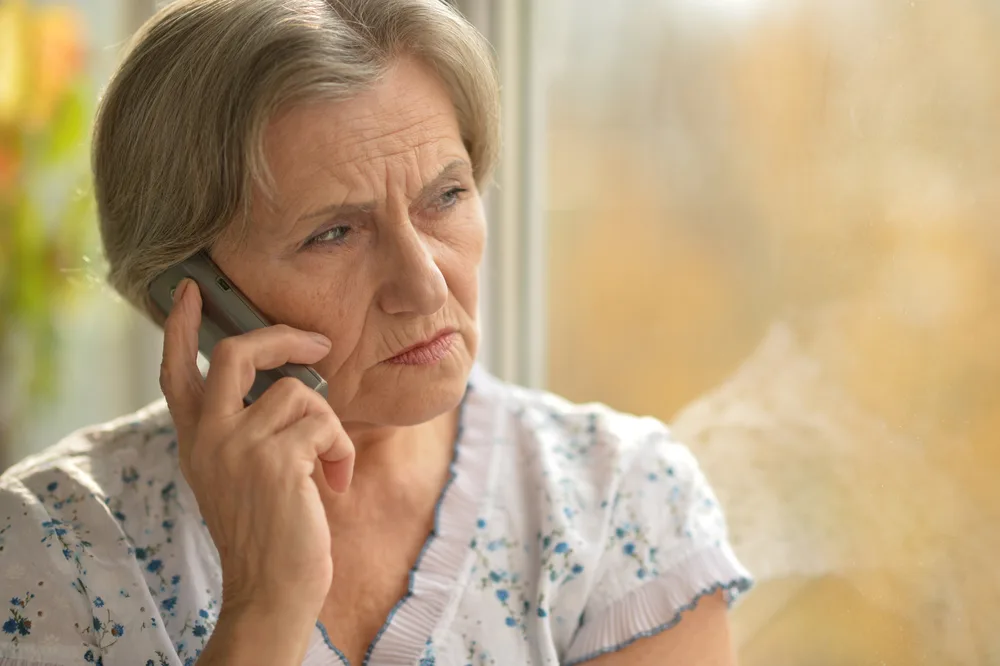 The first thing that scammers will do is gather potential victims' names, birthdates, and mailing addresses. They will start calling and trick you into sharing confidential information.
These people usually talk with heavy accents and broken English. Raise the red flag when receiving such a call.
2. Medicare card scams
CMS wanted to improve the beneficiaries' protection against identity theft so it started to give out new Medicare cards in April 2018. However, fraudsters used it as an opportunity to scam people.
As a Medicare beneficiary, you don't have to update your information, pay a fee, or do anything else to activate your new Medicare card.
Don't be fooled if someone tells you otherwise. CMS will mail your updated and new Medicare card.
3. Free medical equipment
Another type of Medicare scam involves offering free medical equipment. A caller will offer you free medical supplies, equipment, and even medical check-up.
They promise that Medicare will cover all the expenses. The only thing you need to give is your SSN or Medicare Number and your credit card number to cover the shipping costs for the free medical equipment.
4. Medicare refunds
Scammers call Medicare beneficiaries to tell them that they're entitled to a refund. In return, they just need to provide their personal banking information.
Medicare won't call you about refunds or ask for your personal information through the phone. If you're entitled to one, Medicare will mail you a check.
5. Mail scams
You may receive fake discounts for prescription drugs, sales materials, or bills from a doctor or hospital that you've never been to through the mail. Always check your mail carefully.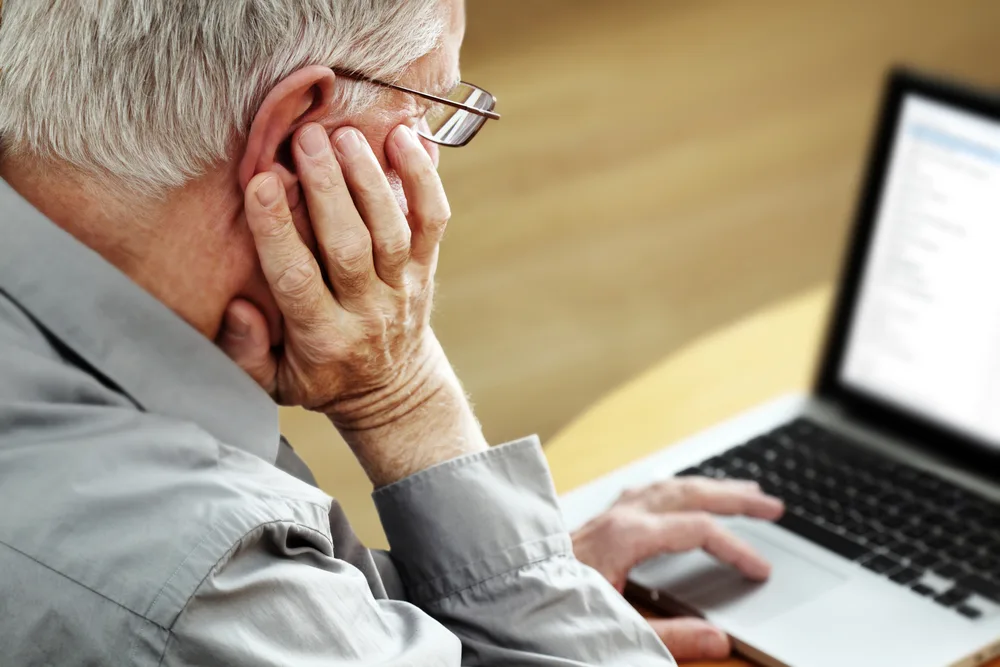 It's important to keep track of the health care services you received, as well as the corresponding medical receipts or billing statements. This way, you'll have something to compare to when you receive notices via mail.
Not only that, it'll help you spot fake mail that tries to trick you into paying Medicare bills for services you didn't use.
6. Door-to-door scams
While some scammers try to trick people through the mail, phone, or online, there are those who have the guts to knock on your door.
Beware of those who pretend as Medicare representatives and offer you supplements, medical supplies, and more. Legitimate employees of Medicare don't do house calls.
7. Genetic testing
Scammers also offer free or low-cost genetic testing fraud schemes. They will offer tests for cancer and susceptibility to other health conditions.
They'll tell you that you don't have to worry about the expenses because Medicare will take care of them, but you have to provide your Medicare information.
Whether it's through phone, mail, or house calls, you should remember that Medicare doesn't cover random genetic testing.
8. Billing fraud
Fraudulent billing is also prevalent. Scammers can send you fake billing for medical services that you supposedly received.
An unscrupulous health care clinic may sign you up for services that are covered by Medicare but aren't performed. Some may order unnecessary procedures that Medicare doesn't cover.
When you receive your Medicare summary notice, you should check every detail and all services that were billed to make sure that they were performed.
9. Medicare robocall scams
Robocalls, which are automated telephone calls, can also be used to trick Medicare beneficiaries. These tactics aren't limited to taking credit cards or bank information.
They can also be used to gather social security numbers, Medicare numbers, and other health plan ID numbers.
If you receive such calls, don't provide your personal or health information. You should ask for a call back number if you think or suspect that it's a scam.
Scammers usually hang up the phone or provide you with a number that doesn't work.
10. Coronavirus-related Medicare scams
Callers may pretend that they're from your insurance company and sell coverage in case you get hospitalized due to severe COVID-19.
They may also promote coronavirus-related products that promise to prevent, treat, or diagnose COVID-19.
Other scammers may also pose as contact tracers and say that you have been exposed to the virus.
You shouldn't believe any of these, so don't provide your Medicare and other personal information.
Who are the common targets of Medicare scams?
Medicare scammers target the elderly who are Medicare beneficiaries. Seniors of all races, cultures, economic statuses, and backgrounds may be victims of scams.
Medicare scam incidents have increased dramatically, especially at the start of the coronavirus pandemic. Medicare reportedly loses $60 billion per year due to healthcare fraud.
What do scammers do with your Medicare number?
Scammers will do everything they can to get your Medicare number.
Why?
What's so essential about your Medicare number?
These people will use your unique Medicare number and other personal information to steal your identity and commit Medicare fraud.
Knowing your Medicare number can open the gates to other personal information they need. They can open your other accounts or use your Medicare to claim your health benefits.
Protect yourself from Medicare scams and identity theft it opens the door to by using Aura. They are experts in identity theft and financial fraud and work around the clock to ensure your personal information is safe.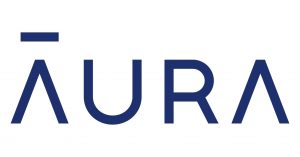 They will:
Ensure you know exactly when any piece of your sensitive data is compromised, such as your SSN, credit cards, bank accounts etc.
Help you fight back against identity thieves and reclaim any losses, including financial up to $1M.
Give you back control of your online privacy with a secure VPN, password manager, antivirus software, parental controls and more .
If the worst happens, it's best to have someone like Aura at your back who knows how to protect you from further victimization.
What are the warning signs to watch out for?
You can easily spot Medicare scams if you know the most common red flags.
Listed below are the warning signs you need to be wary of.
You get a call from someone who claims that they're a Medicare representative.
The caller asks you to pay a fee to upgrade your Medicare card or get a new one.
You receive a call informing you that your Medicare coverage will be canceled unless you provide personal information over the phone.
You receive a bill from a medical provider, clinic, or hospital for services that you didn't receive or weren't performed.
The scammer will pressure you to take the deal or to act right away on whatever Medicare-related offer that they've presented to you.
Can you stop receiving Medicare phone calls?
Nobody wants to receive unsolicited phone calls, especially from Medicare scammers. But there's something you can do to stop getting them, and that's to add your phone number to FTC's Do Not Call List.
You should call 1-888-382-1222 using the phone that you want to register for the Do Not Call list. It's best if you register both your home phone and cell phone number.
File a complaint with the FTC or Federal Trade Commission if you continue to receive spam calls 31 days after registering your phone number.
It's also recommended to install a call blocker on your smartphone or set your phone to automatically direct unlisted phone numbers to voicemail.
How to report a Medicare scam?
Report a Medicare scam right away, whether it's you or someone you know who's involved.
How to protect yourself against Medicare scams?
Scammers are good at what they do, which makes them difficult to identify. However, there are things you can do to protect yourself against these types of scams.
Hang up the phone immediately when you receive a call from someone claiming to be a Medicare representative and asking you for your personal information.
Only give your Medicare information to trusted individuals like doctors, insurers, and pharmacists who work directly with Medicare.
If you have a new Medicare card, make sure to destroy the old one using a shredder or cutting it with scissors, particularly the part with your social security number or Medicare number.
Never share your Medicare information with anyone who contacts you via email, phone, or someone who shows up at your door unannounced.
Don't believe anyone who calls and says they're a Medicare representative just because they know some of your personal information.
Don't give your old Medicare card to anyone.
What are the important facts you need to know about Medicare?
Here are some important facts you must remember about Medicare so you'll be less at risk of falling prey to Medicare scams.
Medicare doesn't make sales calls.
Medicare won't call to ask for your personal information unless you've given permission in advance.
Medicare doesn't send a representative to visit you at home.
Medicare won't promise to give you something in exchange for your Medicare number.
Medicare won't call you to enroll for coverage unless you called first.
Medicare won't call to inform you that your card has expired and they'll be sending a new one.
Conclusion
Scammers are everywhere. You must remain vigilant in protecting your personal information. You shouldn't give out details about your Medicare cover to anyone.
Don't entertain unsolicited calls, US mail, email, or even house calls from people who claim that they're Medicare representatives.
Report the Medicare scam calls immediately to the authorities and have your number listed on the Do Not Call list to stop receiving Medicare scam calls.