Financial apps have made managing our financial lives easier. With a tap of a button, you can send money, pay bills, and receive payments in real-time with just your laptop or mobile phone. But online scams and identity thefts are rampant—especially when platforms involve money.
You probably like the convenience that Mint, Chime, and Personal Capital bring. But you might have heard that these apps partner with Plaid, a third-party fintech, to handle your data. Plaid as a middleman may throw you off a little bit.
How does Plaid keep our information safe, for instance? It's a valid concern because you know that when your financial information falls into the wrong hands, it can be used to steal your identity and money.
We use financial apps, too, and with the growing financial transactions done online, it pays to be vigilant. So, we looked into how Plaid works, reviewed its official sources, and combed through trustworthy feedback from online safety sources. 
Financial apps aren't the only thing you need to secure yourself online. Identity thieves and hackers are better equipped than ever before to attack your bank accounts, steal sensitive data, and access your personal information.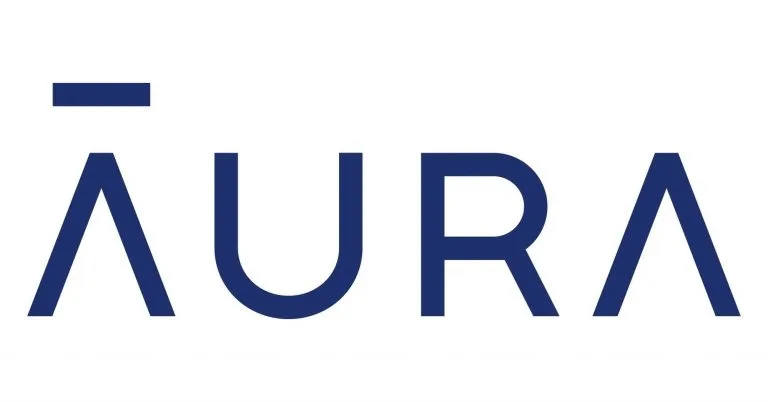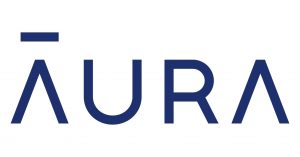 There's no need to worry when you have a security solution likeAura. They do all the heavy lifting and keep you safe by:
Tracking & alerting you when your SSN, credit cards or personal details are used fraudulently across the web.
Providing you with a personal security expert to help you recover any financial losses (up to $1M) and reclaim your identity.
Tightly securing your data with a robust VPN, password manager, parental controls and more.
Take care of yourself and everyone you love with Aura today!
From there, we found one crucial feature that ensures that your information is safe. Don't miss out on that important tip and compromise your financial information accidentally. So, keep reading without skipping!
What is Plaid, and how secure is it?
Based in San Francisco, California, Plaid is a financial services company built on a data transfer network. The company specializes in digital finance products, such as tools that support your finance apps.
According to its website, Plaid allows you to connect your financial accounts to other finance apps conveniently and securely using its application programming interface (API). It acts as the middleman between your banks and your apps.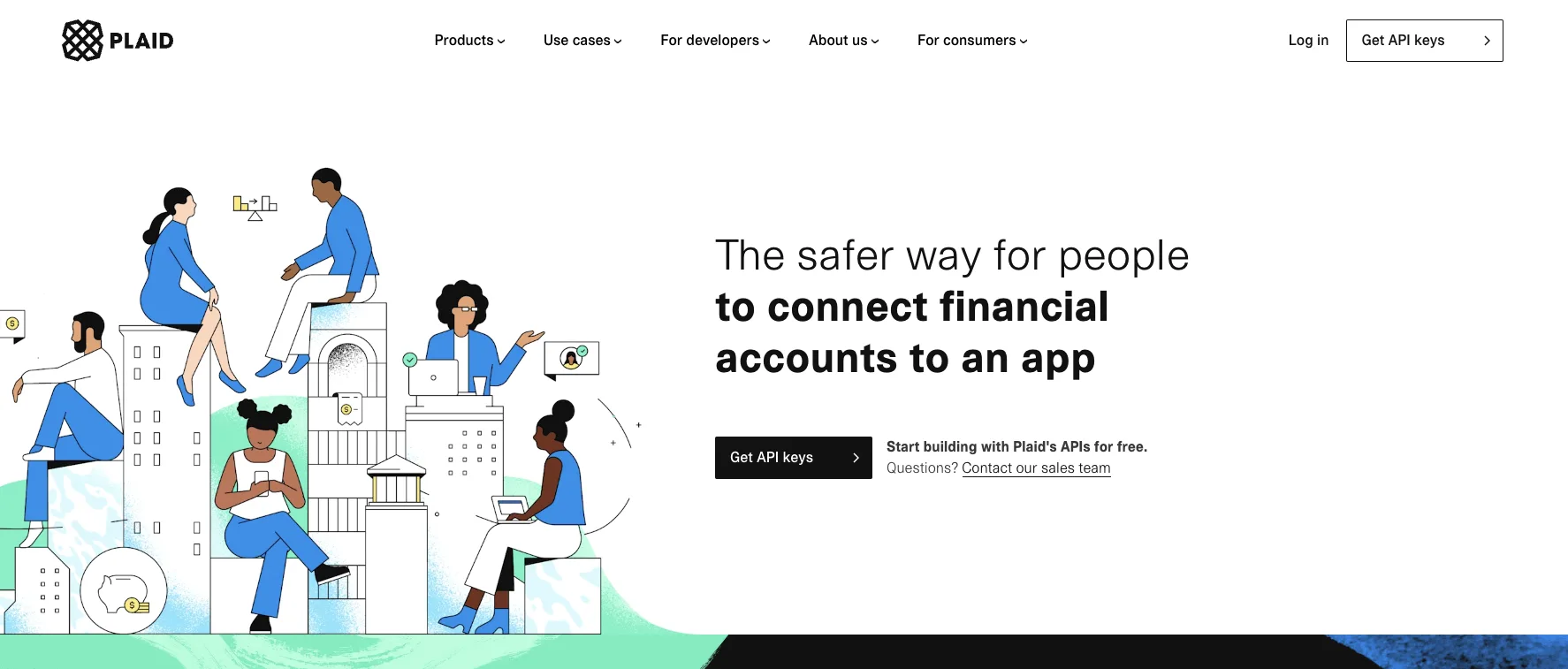 While your information passes through Plaid, it claims that you have power over the information you share.
If you use Mint, for example, Plaid acts as a protective barrier in between. It uses the Advanced Encryption Standard (AES-256) and Transport Layer Security (TLS) to encrypt all your information before handing it over to Mint.
Is Plaid necessary? According to Plaid, because financial institutions have varying structures and data management, it takes a lot of resources to build different digital connections.
Plaid simplifies the process for these financial institutions by providing them with the essential data points they need to serve their customers. These include the accountholder's basic personal information, transaction details, and account-specific details.
Financial institutions pay Plaid for its services, but for consumers like us, Plaid is free to use.
Plaid security features: How does it protect your data?
Is Plaid trustworthy? To help you decide, here are some features that the Plaid software boasts on its website:
Plaid has end-to-end encryption
End-to-end encryption refers to translating your data into "gibberish," making it inaccessible and invalid to third parties attempting to steal or access your data during transmission.
In other words, hackers who wish to steal your information from Plaid will only view incomprehensible data that will take them thousands of years to crack. As a result, your data will remain safe and sound, even when cybercriminals use state-of-the-art hacking tools.
Plaid requires multi-factor authentication
Also known as MFA, multi-factor authentication is an added layer of security during logins. This protects your identity from potential hackers and prevents unauthorized logins to your banking apps.
It works by asking you, the user, to provide more than a single verification factor. Apart from your password, you may also need to answer questions only you have the answers to or provide a PIN code sent only to your email address or mobile phone. This protects you even if Plaid suffers a security breach.
Plaid lets you stay in control of your information
One of the highlights of Plaid is that it allows you to stay in control of your information. This is the crucial feature that we think makes Plaid a trustworthy platform.
You can choose the information you can share with which app, empowering you to withhold or provide permission over your details.
As soon as you connect your financial accounts to Plaid, you can decide which information you want the applications to have access to, including the following:
Balances
Investments
Loans
Transactions
Account information
Credit card balances
We sifted through Plaid's privacy policy, which states that it will never sell your personal information or allow third parties to rent your data. The only data they will share relies on you and you alone.
There's also the Plaid Portal, a privacy hub that can help you manage your financial connections. This is where you can add, subtract, or revoke access to your bank accounts.
Why does Plaid require you to link your bank account?
Plaid's main role is to support your connection with financial companies and mobile applications that require your banking data and information.
It essentially connects your data to these companies but also serves as a filter that ensures sensitive information remains protected. As mentioned, however, Plaid will only pull out and share the necessary data and information you've consented to. For total protection, everything will be encrypted.
Which brands and banks use Plaid?
Plaid is widely used in various financial apps. According to its websites, it powers more than 6,000 apps and works with over 12,000 financial institutions. Some prominent brands it works with include:
NerdWallet: For tracking net worths, cash flows, and credit scores, NerdWallet's app does it all. However, all this information will remain protected under Plaid, particularly your financial accounts existing within the app.
Venmo: Venmo is another well-known mobile app used for money transfers. It requires you to verify bank accounts, but Plaid and Venmo have partnered to streamline the verification process.
Chime: Chime is a fintech company that allows you to open checking and savings accounts without fees. You can take extra care of your bank details before transacting with Chime through Plaid.
Petal and TomoCredit: If you wish to apply for the Petal credit card or Tomo Card, you will need to link a bank account. You can do so via Plaid to keep your information safe and controlled.
Some Plaid-supported banks include Wells Fargo, American Express, Bank of America, and U.S. Bank.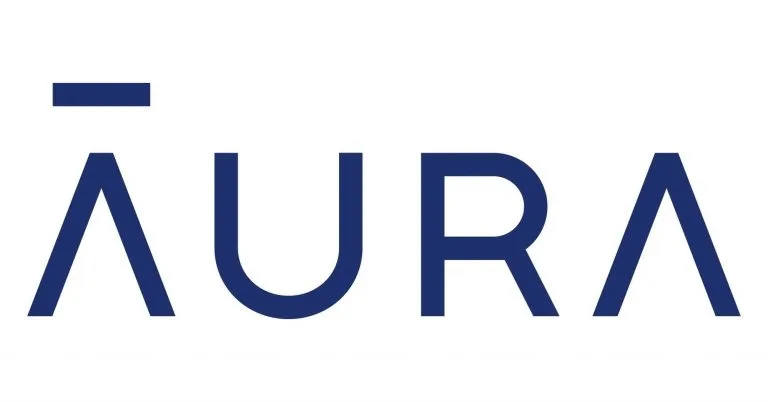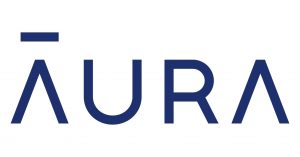 Combine Plaid with Aura and fortify your security for you and your loved ones. Aura is an all-in-one solution that covers financial fraud, identity theft and more. You'll get:
Up to $1,000,000 identity theft insurance including lost wages, legal fees and any associated losses.
A comprehensive suite of tools to safeguard your security online such as a VPN, antivirus software and password manager.
A dedicated 24/7 security specialist to help you navigate the process of reclaiming your identity and stopping further fraud.
Keep all your information safe with the advanced security features and services of Aura:
Can you opt-out of using Plaid?
Given that finances are at stake, we might think about the extent of Plaid's claims. Safety is paramount in today's digital world, and Plaid vows to protect your details when linking or adding your bank accounts to certain apps like Venmo and NerdWallet.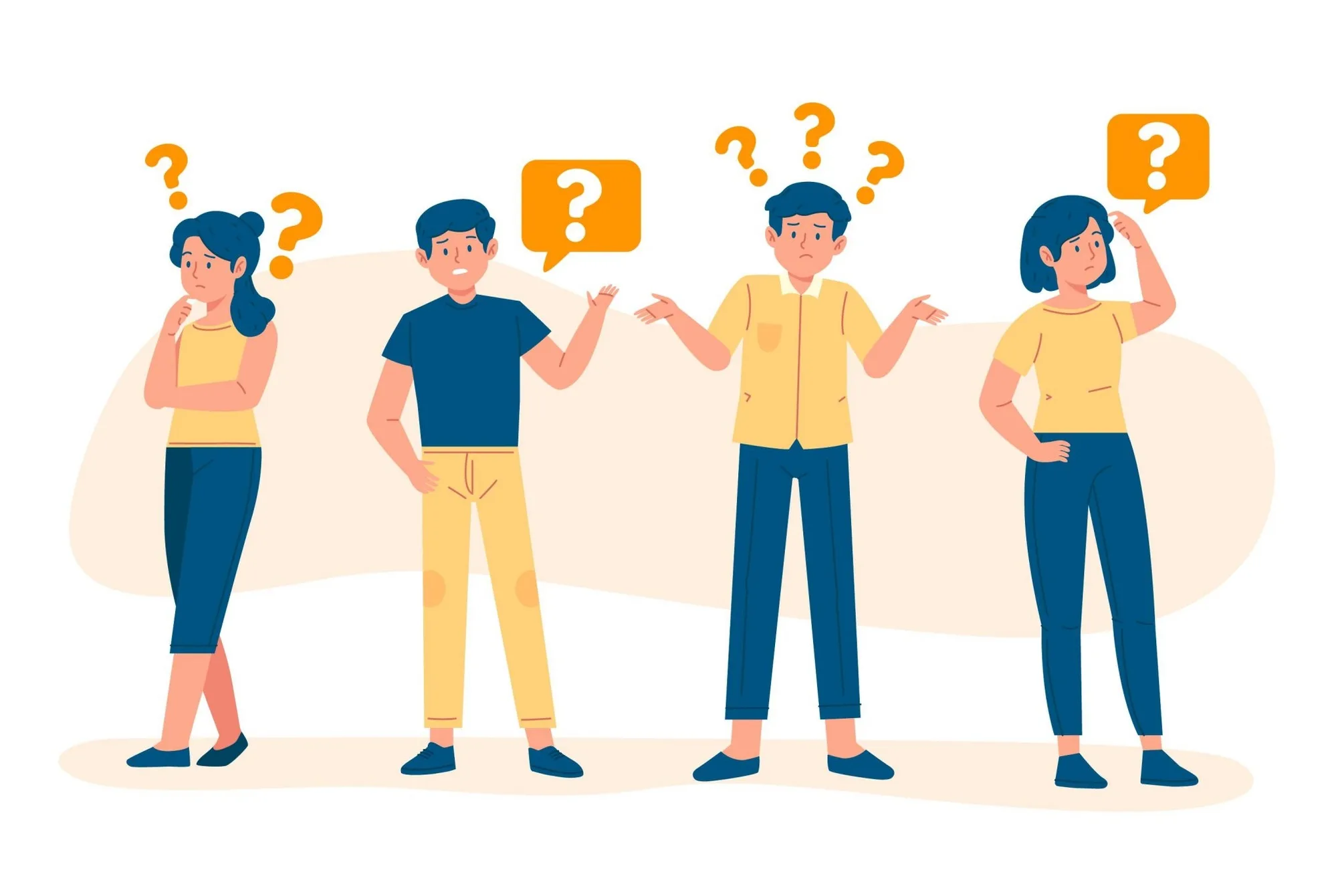 But if you remain hesitant about using Plaid, you can skip it and link your bank account directly with the app you're using via manual verification.
Apps will usually ask you to provide your bank routing and account numbers. Whether that's safer compared to using Plaid is another discussion.
The takeaway: Is it safe to use Plaid?
Plaid has countless partners, and the fintech company promises to connect users safely to other financial applications.
Using Plaid for the first time may seem too good to be true for many, but its privacy hub, the Plaid Portal, allows you total control over financial connections.
You may be hesitant to share your financial information with a middleman, but Plaid claims to take data security seriously.
At the end of the day, the choice is yours—directly transact with various financial mobile applications or trust an intermediary to manage your financial data. Either way, remember to be vigilant at all times!