It's easy to rely on the internet for everything—from work duties to school tasks and even online shopping; it seems like we can do everything necessary with mere taps and clicks.
Unfortunately, convenience comes at a price, and for many, this means losing their personal information to identity thieves.
Thankfully, countermeasures against identity theft exist, including ID theft protection plans from companies like CSIdentity Corporation.
It may be familiar to you, but you might not understand how it works yet, so it's important to step back and think about the bigger picture—how it works, how you can be protected, and more importantly, is it worth it?
We've heard some good feedback about CSI Identity theft protection and some drawbacks, so we wanted to know more to help you arrive at a well-informed decision.
We also dug into official CSID sources and searched the web for feedback and reviews from real users from independent sites.
From everything gathered, we offer you critical factors that can help you choose the right ID protection plan and the biggest consideration you need to know before signing up for CSID identity theft protection.
People fall prey to identity theft every day, often through no fault of their own. To protect yourself from data breaches, hacking, scams and more, try Aura.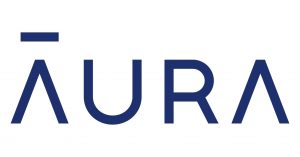 They're an all-in-one security solution that will:
Monitor your social security number and bank accounts 24/7 for signs of fraud.
Assist you around the clock to recover your identity, navigate credit bureaus and regain lost finances if the worst should happen.
Provide you with a robust VPN, antivirus software, password manager and more to ensure your safety online .
Protect you and your loved ones now.
What is CSIdentity Corporation, and how does it work?
CSIdentity Corporation claims to be the leading service provider worldwide for fraud detection and identity protection.
The website further states that it serves individuals and businesses using proactive solutions designed to protect identities, perform credit monitoring, insurance coverage, full-service restoration, comprehensive biometrics, breach mitigation, and other identity protection services.
CSIdentity features
We've highlighted some of the most commonly used features below, but a complete list also exists on its website's features page:
Social media monitoring
In today's digital age, monitoring your social media profiles is necessary. CSIdentity highlights its social media monitoring feature, which claims to alert you if you accidentally expose your sensitive personal information online.
When sharing personal information through social media platforms—including commenting, posting, and sharing links—can potentially expose their information, a notification alerts the users of the danger.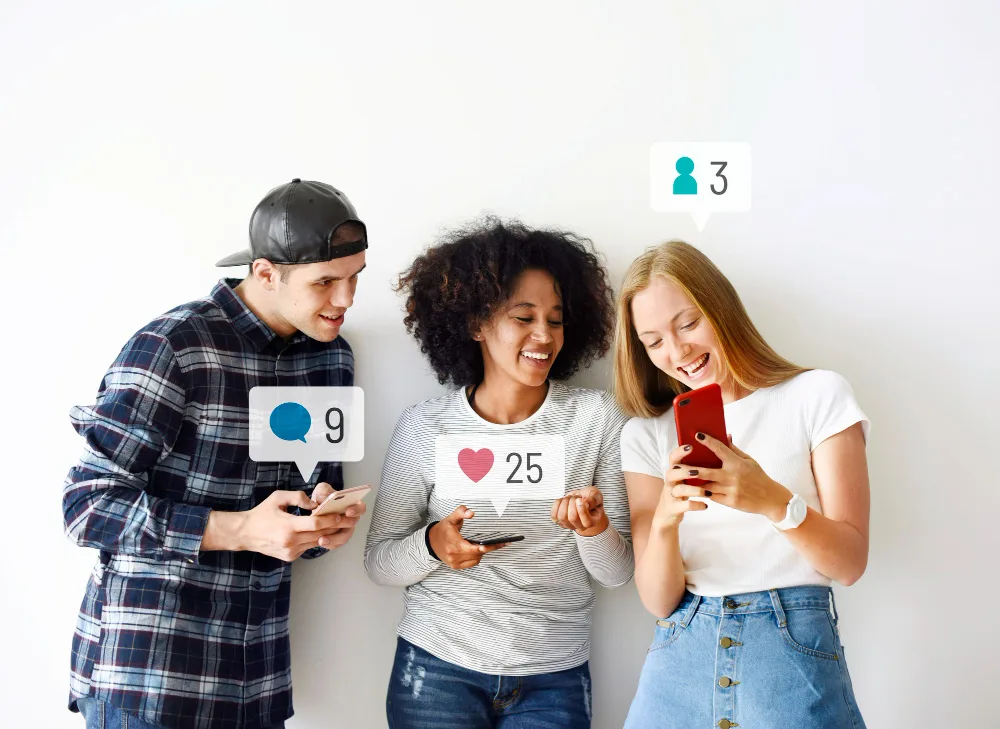 The feature can also alert you to any suspicious content found on the social media platform, including sexual content and other posts that may damage your reputation.
The social media feature extends to monitoring your children's social networks and can alert for instances of cyberbullying, potential grooming or sexual abuse, and even weapon references.
Identity restoration services
CSIdentity Corporation also features a full-service identity restoration solution if a thief steals your identity and uses your sensitive information for fraudulent activities.
CSIdentity Corp. also claims to reduce the time and effort you need to exert to reclaim your identity and goes beyond just the usual credit report restoration. It promises 24/7 service via phone and email.
Public records monitoring
Identity thieves often use your personal information as a disguise when committing crimes.
Should your name, birthday, and social security number end up in court records for any offense, CSIdentity Corporation promises to alert you.
Identity theft insurance
When someone becomes a victim of identity theft, they deal with more than just damages to reputation—they also deal with damages to their bank accounts.
CSIdentity Corp. also offers insurance policies that reimburse you for certain expenses, which it claims can go as high as $1 million worth of coverage, the standard for identity theft protection plans.
Sex offender monitoring
Sex trafficking, sexual abuse, stalking, and other crimes are on the rise, and as of April 2022, the state sex offender registry has 767,023 individuals on the list. This can be concerning for many people, especially those with kids.
CSIdentity also claims to let you know when a sex offender resides in your zip code. Although this isn't technically an identity issue, it can be helpful for worried parents and vulnerable individuals.
The plan also posits to help you ensure that your identity isn't wrongly used in the sex offender registry.
CSID costs: How much can you expect to pay?
One thing you should know about CSIdentity is that it isn't very transparent about its pricing, which may be off-putting for many of us who want to sign up for its services.
Based on our experience, its website is confusing and difficult to navigate, and you can't find prices just by clicking the menu buttons.
Upon digging around, however, we've found that the website has a page that displays two plans: the CSID Protector Plus, which costs $9.99 per month, and the CSID Protector Plus Family Plan, which costs $11.99 per month.
The site doesn't explain how many children the CSID Protector Plus Family Plan covers. However, it offers child monitoring, which alerts you if criminals are selling or buying your children's information online.
CSIdentity's reputation
When it comes to credibility and reputation, we've uncovered that CSIdentity has partnered with private corporations and public agencies.
CSIdentity claims to have already served countless clients across the country, including The Office of Personnel Management (OPM). In 2015, the federal agency suffered a security breach, and CSIdentity stepped in. It provided federal employees with identity theft coverage.
It has also partnered with MasterCard and Costco, where the service provides respective customers the support to help detect and resolve identity theft at no extra cost.
Is CSID part of Experian?
If you're considering investing in CSID's services, it's noteworthy that the major credit checking company Experian now owns the company.
Experian North America CEO, Craig Boundy, announced the acquisition of CSID in 2016 as part of Experian. He states that absorbing the CSIdentity Corporation into Experian can transform the company's consumer services business venture, mainly by providing identity theft and fraud detection solutions to consumers across the country.
So, if you're wondering if CSIdentity Corporation is legit, the answer is yes—and being part of Experian can back it up.
What to consider when choosing CSIdentity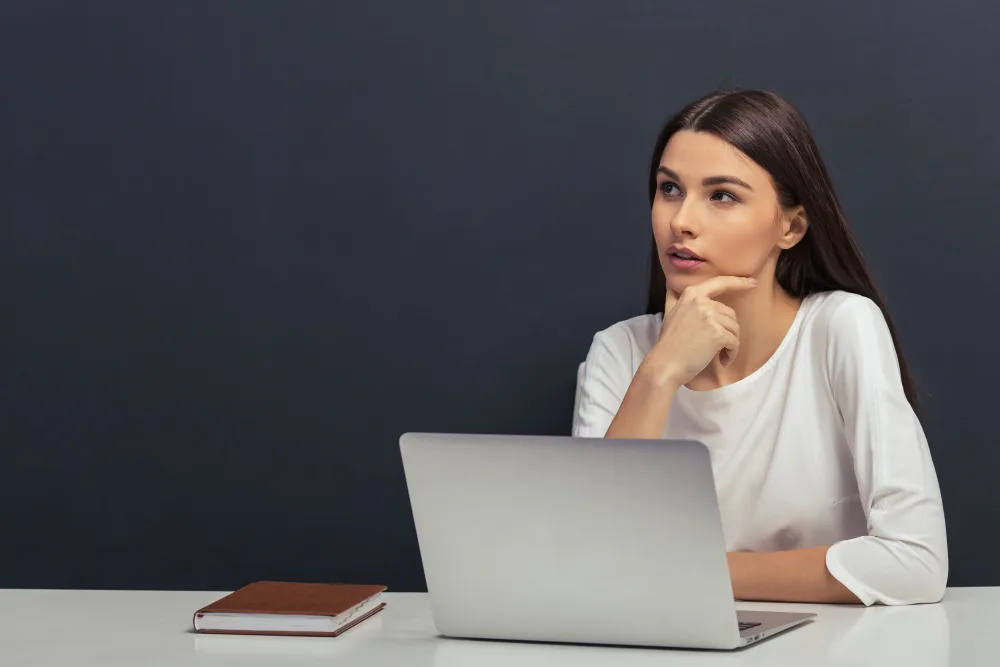 Apart from understanding its features, costs, and reputation, it's vital to consider other factors before investing, especially when your online safety is on the line.
That said, here are some of the most important things you need to take into account:
CyberAgent internet surveillance technology
According to its website, CSID operates with CyberAgent, an in-house piece of technology designed to match stolen PII (personally identifiable information) and confidential data on the web.
CSID also claims that its process can match data internationally, making it a one-of-a-kind internet surveillance tool.
It also claims to monitor thousands of websites, which then helps alert users when it finds any matches. In other words, you'll know if a thief has been using your information, including your:
Name
Social Security number
Email
Bank account
Notifications and identity management
When it comes to identity theft, you're always in a race against time. The more it takes time for you to realize that fraudsters have stolen your sensitive information, the more significant the damage criminals can do to your reputation.
CSID Corporation also offers to alert its users whenever necessary, enabling faster and more effective identification of potentially harmful activities.
It flags unusual activities daily, and it claims that users can expect to receive the following notifications:
Sudden new bank account applications
Already-opened bank accounts
Attempts to hack your bank account
Protecting your child's identity
Unfortunately, identity thieves now also target children, which is why this is the most important thing you need to consider before investing in an ID theft protection plan.
Young people are primary targets not just because of their vulnerability but their age. Institutions rarely check credit histories until a person is 18, making children the perfect long-term con.
CSIdentity Corp. also states that its services offer to protect your family through a child protection package. It can essentially tailor pricing and product features according to one's need, thereby claiming to be the perfect solution for total online protection.
Pros and cons of CSID
When it comes to protecting your personal information, a little more caution is always welcome. To make sure that you invest in the right solution, let's take a look at CSIdentity's pros and cons.
PROS
CSID's CyberAgent® Internet surveillance is a feature that scans illegal trading sites for your personal information, and you'll be notified of any suspicious findings.
It offers various monitoring services for bank accounts, social media, and even your children's online activities.
It offers 24/7 support via email and phone.
It also offers identity theft restoration.
CONS
It has a confusing website, which isn't user-friendly
CSIdentity Corporation reviews and complaints
CSID is not as well-known as other dedicated identity theft protection services, as seen in the lack of customer reviews on trusted review websites like Trustpilot. As of writing, no users have left any comments on the site.
Even searching CSidentity Corporation TurboTax information on Reddit, a popular online forum, yields no useful results.
CSID Corp. also has no accreditation from Better Business Bureau (BBB). CSIdentity Corporation's page on BBB also only has a handful of user-generated reviews.
Upon our investigation of other independent sites, many users like CSID's advanced security technology. However, many people dislike how little information they can find on pricing. They also complain of getting meaningless alerts and slow-acting customer support.
What are the alternatives to CSID?
If you think that CSIdentity Corporation isn't a good fit, we've come up with alternative identity protection plans services you can check out:
LifeLock
Lifelock by Norton is a partnership between Norton and LifeLock. Norton is popular for computer and online security, while LifeLock is a rising name in the identity theft protection industry.
It offers comprehensive plans for its customers, including Select, Advantage, and Ultimate Plus ID plans that deal with data breaches, social security number protection, stolen funds reimbursement, credit monitoring, and other services.
Apart from this, Norton 360 further protects a user's identity by keeping the devices safe from malware.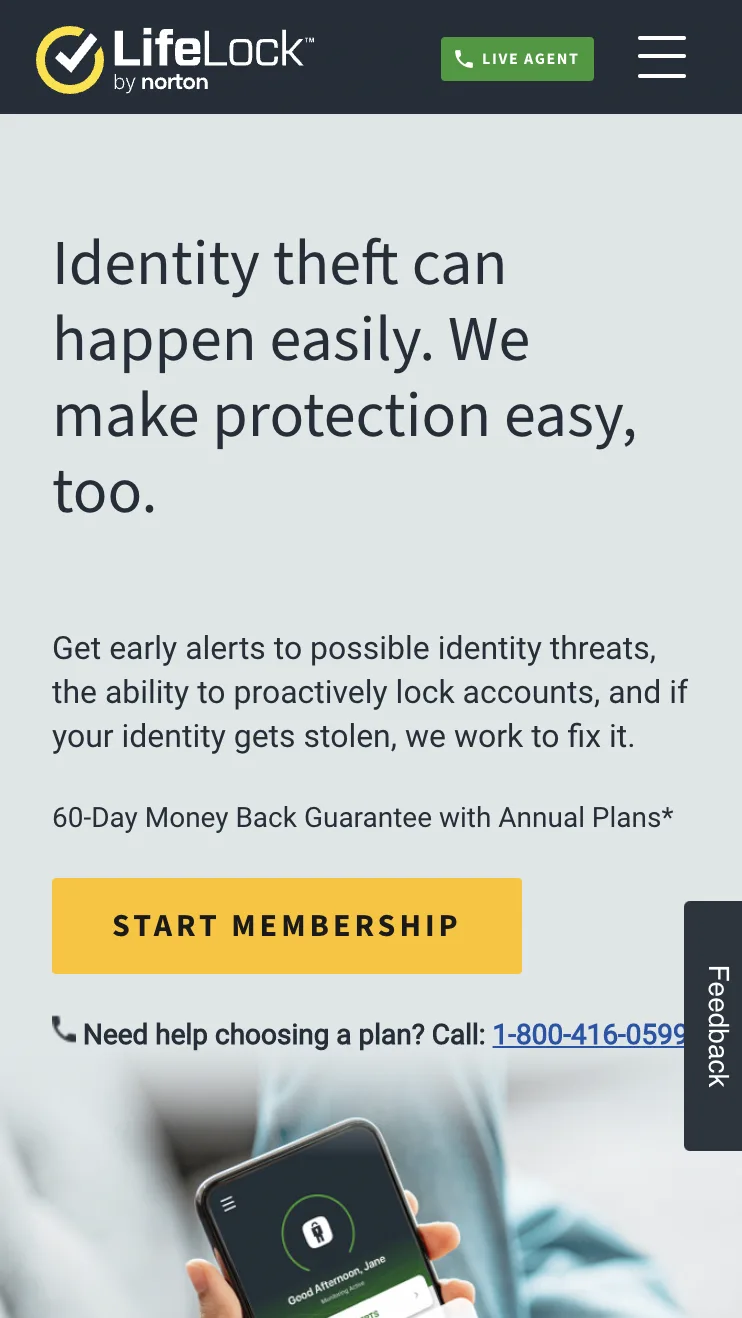 IDShield
According to its website, IDShield currently services a million customers worldwide. It offers comprehensive solutions fit for individuals, families, and businesses, ensuring that online identities are protected through monitoring, restoration, and consultation services.
It also offers fraud alerts through its mobile app and access to full-time licenses from private investigators—this is an offer not many identity theft services provide and could be a selling point for your needs.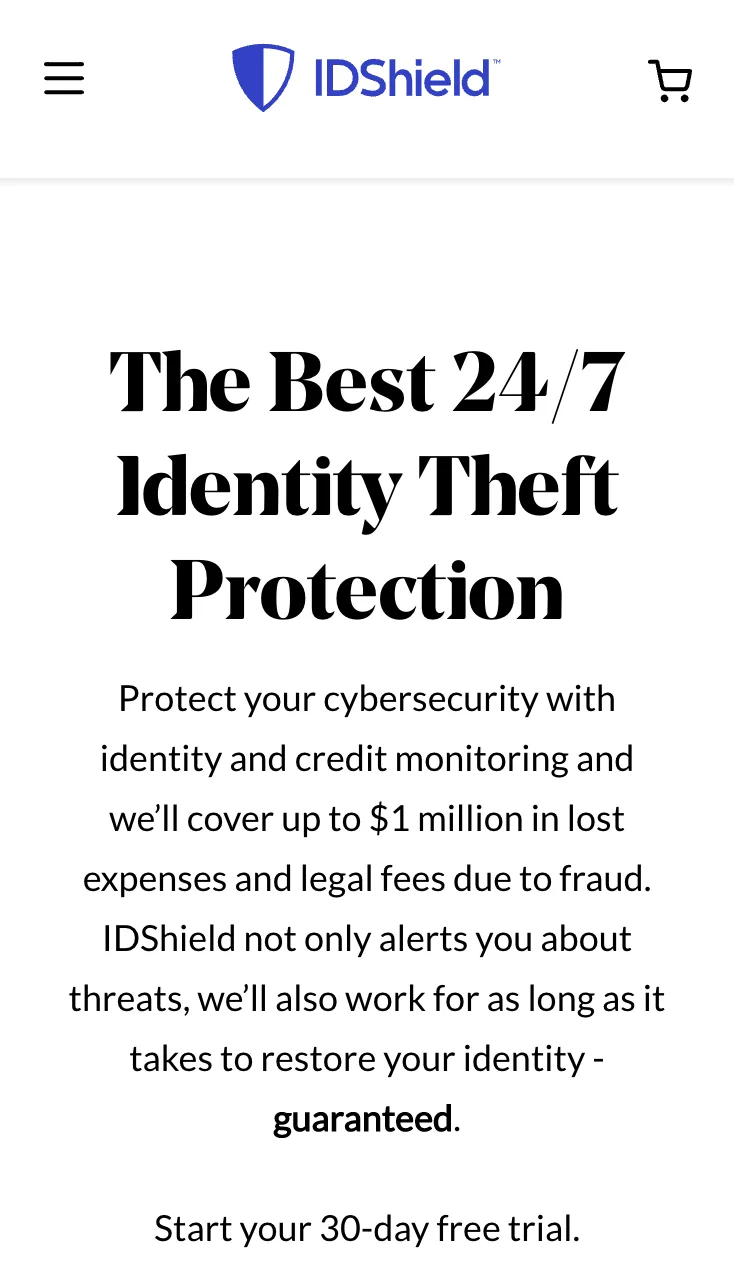 If you're looking for an identity protection service that includes more than just monitoring, Aura might be right for you. Alerts are only half the battle, but Aura will fight by your side until everything is back to normal again.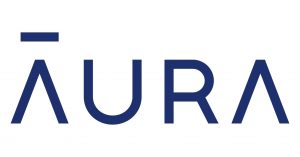 In addition to monitoring your data for identity theft you'll also get:
A dedicated White Glove fraud specialist to help you resolve your fraud incident.
Up to $1M insurance coverage for eligible identity theft losses and legal fees.
A comprehensive suite of tools to help protect your privacy online including a VPN, password manager and antivirus software.
This is one of the most comprehensive security services we've tried so far, and you can try it for free too!
Conclusion: Is CSID Identity protection worth it?
When it comes to protecting your identity and personal information online, we strongly believe that you should invest in an ID theft protection plan. But, this is easier said than done, which is why it's important to remain discerning and vigilant before diving into a specific protection plan.
From everything we've gathered online, we can say that CSID identity protection can be worth it, especially if you want to protect your child's digital footprint. It also boasts of good customer support, which can be helpful should the need arise.
So, is CSIdentity Corp. safe? Yes, but its confusing website is frustrating to navigate, which we think thwarts the whole experience.
Also, remember that CSIdentity has no accreditation from Better Business Bureau, and only a handful of reviews exist online. Knowing about its features is one thing, but we find the lack of actual customer insight a red flag.
At the end of the day, you might be better off investing in other protection plans, such as the alternatives we've listed above.