There are opportunistic players hiding in the shadows, ready to take advantage of those unfamiliar with the ins and outs of forex trading, as with any large marketplace. 
Before you get started, you need to put in the required time and effort to learn the fundamentals of trading and gain an understanding of how to handle risk, and unfortunately, you also need to know how to spot a possible forex scam. 
There are many types of investment scams, but almost all of them are aimed at uneducated traders and market newcomers. Here is how to spot and avoid forex trading scams.
Things You Should Be Aware Of
When trading forex, it is possible to see a large return in a short period of time, but it is also important to be careful of something that seems too good to be true. You can exchange virtually any currency of your choice in seconds, and with hundreds of currency pairs to choose from, you'll have no trouble finding those that interest you.
Though there may be unlucky moments where you may think you were fortunate when you came across an unexpected deal, that could easily be your mistake. Yet, while it might seem that Forex trading offers huge financial benefits, it is certainly not easy. 
It is possible that you would not know how to spot a scam broker if you are new to trading and will see only the promise of good returns. How do you know what you should be looking for if you have no experience? 
This lack of awareness is what motivates rogue brokers to allow new traders to open accounts and deposit their funds. Although brokers are required to operate with a trading license in most countries, this does not extend to every country. For instance, one helpful tool for determining the reliability of a broker is reading online reviews. For instance,you may look up the Exness broker's reviews, it can provide insight into what features and characteristics a dependable broker should possess. As with any investment opportunity, it's crucial to do your homework before putting your money at risk.
It's just a matter of time before they are exposed, but this gives them ample time to make naive investors like yourself make a significant amount of money.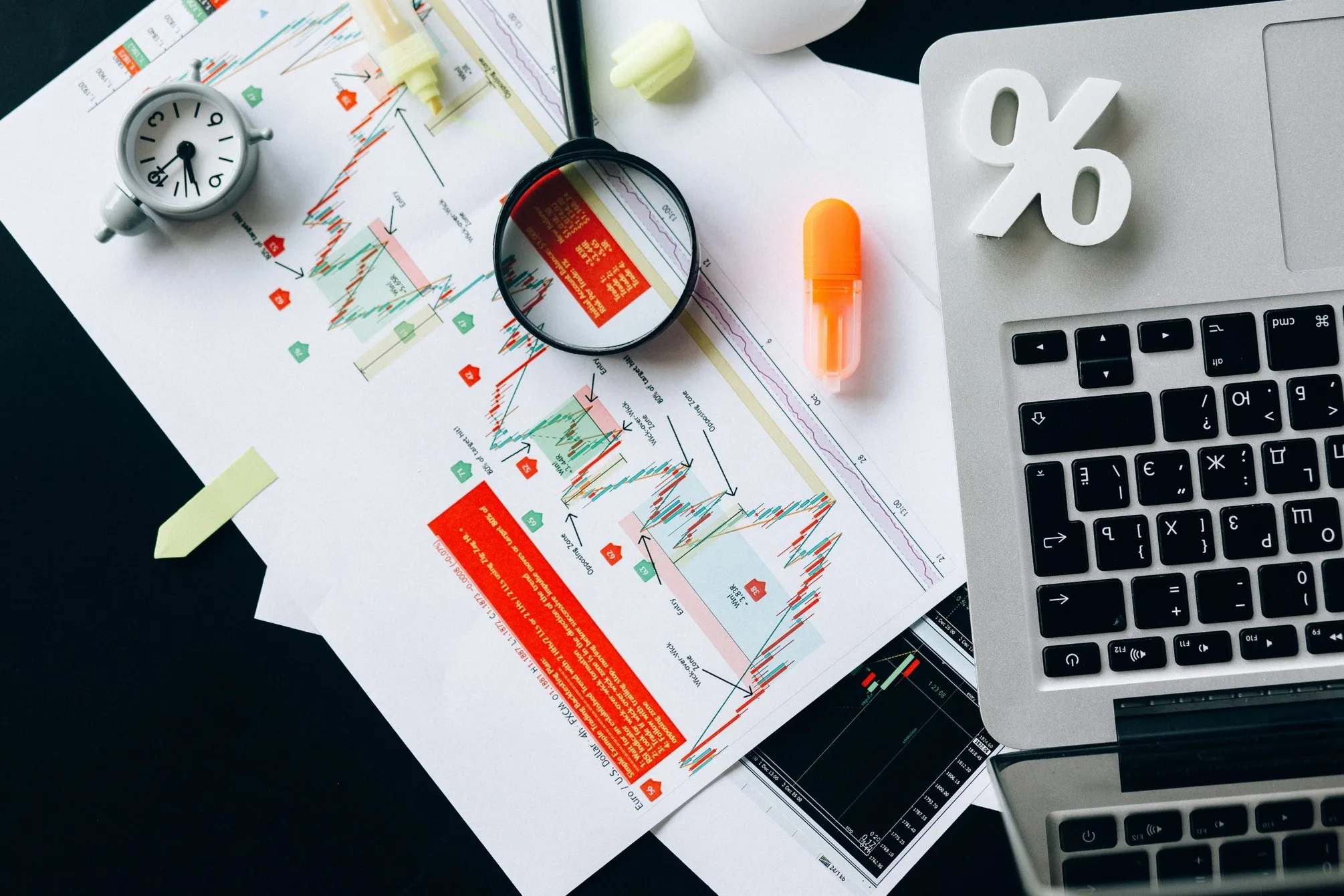 How To Spot A Forex Scam
The first thing to understand is that it always seems too good to be true to make a scam appealing. It usually is a scam, if it seems too good to be true. The online reviews and feedback that you find about them online are other key items that will allow you to avoid a fraudulent broker.
You can find a lot of online forums with stories from others who have been defrauded of their cash, if you perform the simple exercise of entering the company name into Google and if they are working under false pretenses. Of course, this could be a little harder if it's a new scam, but before signing up with a broker, it's still worth testing.
Check to see if the broker is verified and licensed. This should be at the foot of their website and include the broker's logo and a number of the license or regulation. At https://www.trusted-broker-reviews.com/forex-broker-high-leverage/, you will find the regulated broker that you would need to guide you along your Forex journey. They are pretty transparent and will make sure that your trading experience will go in a breeze.
Checking for disclosure records, which include valuable company information, is also important. For instance, you can look for websites that include forex customer performance history, audited financial statements, and disclosures.
It is most likely a scam if there is no detail about the company's management staff, where the company is based, or what phone service it provides. 
When they finally get into trouble, scam brokers don't want any names, locations, or contact details connected back to them. If the broker you are interested in can't find truthful feedback, don't sign up for an account.
There is no need for unregulated brokers to report to a governing body. This implies that you are out of luck if they cheat you in some way, whether it be glitches or malfunctions that cause serious slippage in their system, or if you go to make a withdrawal and they do not process it (which means that they stole your money). 
Besides posting a bad review online, there is nothing you can do because there is no legal authority to respond to these brokers.
In short, beware of any forex pages that are populated with language that says they can disclose secrets, render you immediately wealthy, or provide you with methods of trading that are foolproof. Remember to be suspicious and careful about buying any software or program that promises enormous returns.
How To Avoid A Forex Scam
Swindlers will try to leverage your confidence, your doubts, and your lack of awareness if you lack trading experience. It is important to possess a sound trading education, a properly financed trading account, and an understanding of risk management techniques to avoid a Forex scam.
Learning the markets means you're not a simple target anymore. Instead of acting on an irrational decision of inflated promises and hopes, the trick to preventing some form of currency exchange scams is to think like a whole and do your thorough research.
You would become a better trader much faster if you spent more time creating a proper trading method of analysis which would help you avoid Forex scammers if you know about potential risks and what you need to avoid.
It is a good idea to start small at first. You can access demo accounts that allow you to trade in a simulated environment. From there, under less demanding conditions, you can graduate to micro accounts that provide minimal risk. Once you have a chance to learn how things work, you can now proceed to take on a standard account.
Forex trading can be profitable, but it's also risky-there are no high-profit guarantees, no secret formula, and no algorithm that can predict the market's future. Simply taking enough time to make assessments before diving into an investment is the best way to prevent these forex scams. 
Weigh up the benefits and drawbacks and do your analysis. On trustworthy blogs, read reviews. Check the internet for suspected forex scams. To see if any complaints have been made about brokers, visit forex online forums and, most of all, steer clear of opportunities that sound far too good to be true. 
Note, there's no quick money, so take your time to learn how to effectively trade forex, and you are going to be able to reap the benefits effectively if you do.