As a digital native, you most likely have several accounts online. Technological advancements allow us to manage our social media profiles, finances, personal documents, and work deliverables through smartphones.
However, you also understand that these accounts carry several crucial Personal Identifiable Information (PII).
Although you think that no one knows your passwords, you might still feel worried about the possibility of a cyberattack. Identity thieves can do serious damage using just your Facebook details.
Fortunately, there are many ways to beef up your security. And if you've been researching cybersecurity recently, you'll come across two-factor authentication (2FA) apps like Google Authenticator.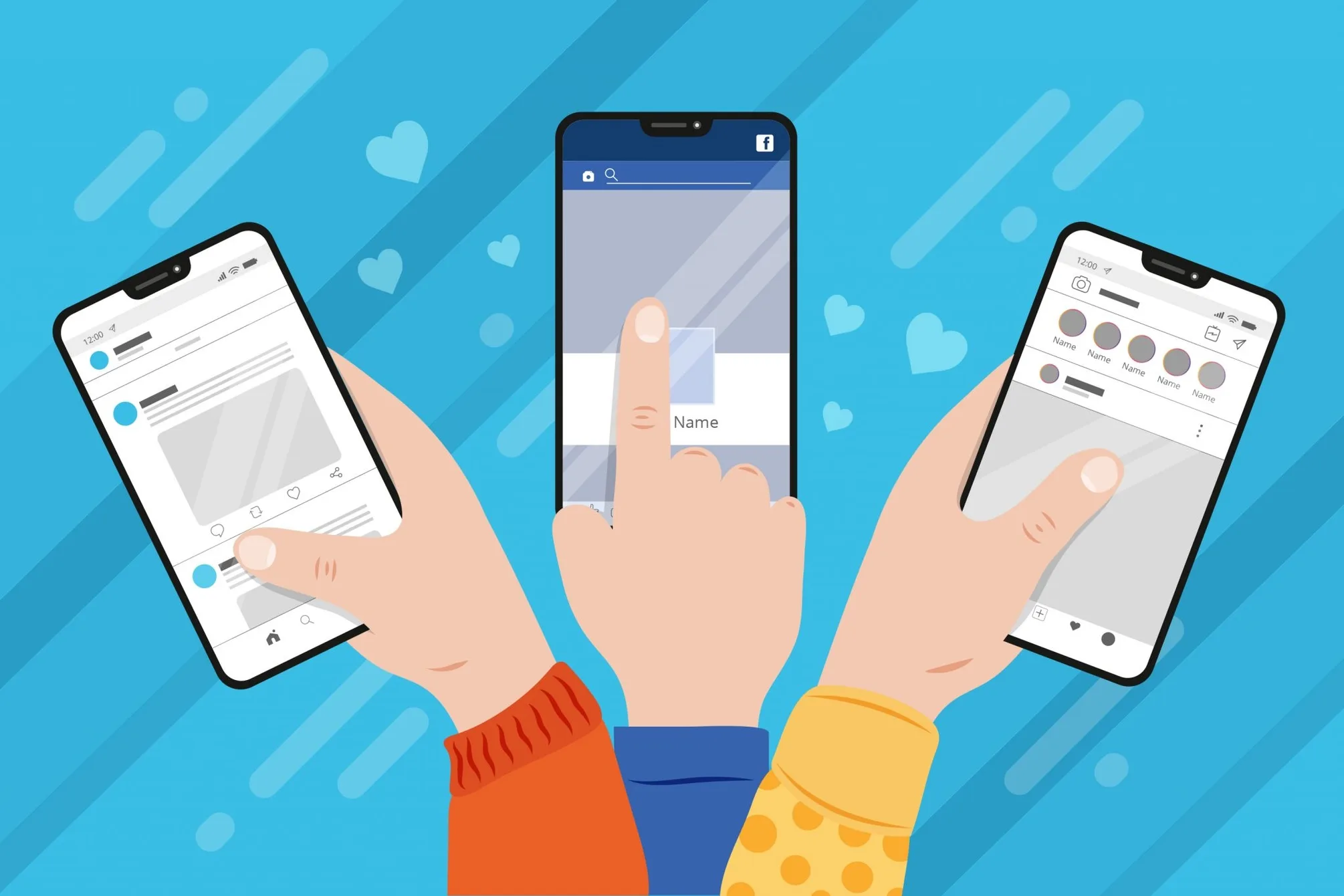 It might catch your attention. However, you likely won't know how to set it up on your phone yet, much less utilize its security features to the fullest.
Fortunately, we can help with your research. Our team reviewed official Google resources and studied the Google 2FA settings ourselves to help you understand how a Google Authenticator key works.
Also, you might be considering other 2FA apps. So, to help you reach a decision quicker, we'll objectively compare it with other widely known and trusted competitors.
Want something stronger than 2FA? Aura has your back. With 24/7 data protection & monitoring you'll never need to worry about whether your sensitive info has been compromised. You'll get immediate alerts and a dedicated security expert to help you reclaim up to $1M in financial losses if the worst should happen.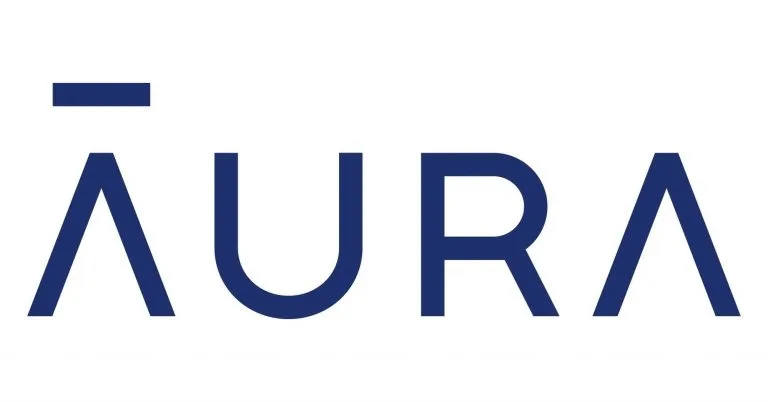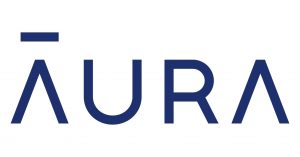 They also provide you with:
A secure password manager and antivirus software for safe browsing.
Reduced spam and robocalls so you can take control of your privacy.
Around the clock SSN and credit card monitoring to help prevent fraud.
See if Aura is right for you and your family today:
Please stick with us until the end to know the biggest misconception about Google Authenticator. Otherwise, you might not wholly maximize the app's security features—leaving your online accounts susceptible to cyber attacks.
Let's dive into our quick Google Authenticator tutorial!
How to install and set up Google Authenticator?
Google Authenticator is a 2FA app founded in 2010. It provides time-sensitive verification codes that you can use to log in to your synced accounts.
You'll enter a unique code for every session. For instance, if you log in to your Google account, the site will ask for the Google authenticator login code before letting you proceed.
Note that these codes will change every 20 seconds. Please keep track of the clock, or else you might re-enter incorrect codes.
Download the Google Authenticator app on the App Store or Google Play. Although it works with Android versions 4.4 and up, we recommend downloading the latest OS to avoid issues.
Exit the app for now, then head over to your Google account. You might have to sign in and sync your Chrome browser if you haven't yet.
Click the Security tab and scroll down to the Sign in to Google section. Next, tap the 2-step verification row, or you can just toggle the button.
Afterward, you'll see a quick explainer of how you can use Google two-step verification on all your accounts. Hit the Get Started button to proceed.
You'll notice that your account only accommodates security keys or OTPs via text. Unless you already have two-factor enabled, you can't use an authenticator app yet.
Enable two-factor authentication and input the OTP. After which, you'll see an option to add a second backup option in the Signing into Google section.
Click the Authenticator App option and generate your Google Authenticator setup key via QR.
Open the Google Authenticator app you downloaded earlier and hit the plus sign at the bottom-right corner of the page. Next, select the Scan QR Code option.
Finally, the app will automatically generate a Google Authenticator code, which you'll input into your Google account.
Setting up Google Authenticator on other apps
It's a common misconception that you can only use a Google Authenticator login for a Google Account. But it's not limited to your Gmail only.
Pro Tip:
Always remember that 2FA tokens work with multiple platforms. Hence, you can connect Google Authenticator to various social media, banking, finance, and investment apps like: Cloudflare, Facebook, Instagram, PayPal, Twitter and WealthFront.
Feel free to explore other apps that accommodate Google's 2FA system. Although every platform has a unique user interface, you'll generally find two-factor authentication on the same pages.
Head over to the profile settings of your account.
Check the security or login sections of the settings page, then enable two-factor authentication.
Most apps nowadays accommodate OTPs via text, hardware keys, and, of course, authenticator apps.
Select the final option we mentioned if it's available.
Generate a Google authenticator code and scan the QR code on your app.
You'll see a list of your codes on the home screen.
If you ever need to export any of the passwords and codes you scan, you can do so by redownloading the app. Just sync your accounts.
Is it free to download Google Authenticator?
Google Authenticator is a free 2FA app. You can download it on as many devices and sync it to several accounts without shelling out a single dollar.
What are the pros and cons of using Google Authenticator?
After using Google Authenticator ourselves and reading several legit reviews, we found the following advantages:
PROS
Free to download
Fast sign-up process
Works with multiple accounts and devices
Widely known and trusted developer
Has excellent reviews online
You can open Google Authenticator without the need for any passcode. Unfortunately, some users feel uncomfortable since anyone who has their phone can open the authenticator app at any time.
However, please remember that 2FA tokens only serve as your second line of defense. Even if someone knows your 2FA code, they can't do anything with it unless they have your password and username as well.
Also, the codes will change every minute. The codes we shared in this article pose no security threat to us because they'll no longer work again.
Tip: Modern smartphones have a Face ID feature. You can calibrate your Google Authenticator app to function only under a recognized face.
What are the best alternatives to Google Authenticator?
Try out these other 2FA apps if Google Authenticator doesn't suit your security needs:
Microsoft Authenticator: Although Google Authenticator works on different devices, Microsoft Authenticator lets you use one universal account for seamless syncing. You won't have to input QR codes repeatedly.
LastPass: For team collaborations, we recommend LastPass. It lets you share your account with other people without actually giving them your login credentials. Of course, you can also use the app for just yourself.
Hardware Keys: If you prefer to do things the old-fashioned way, consider using a hardware key or token like a USB flash drive instead of an app.
You can try out options we didn't mention. However, note that 2FA security is a serious matter, and trusting shady, no-name apps will only compromise your accounts.
If you're looking for a more comprehensive solution,Aura is your privacy & security safety net. Easy to use and set up for the whole family, they will be your constant eyes and ears across the web (and dark web) to alert you to any suspicious activity regarding your personal information.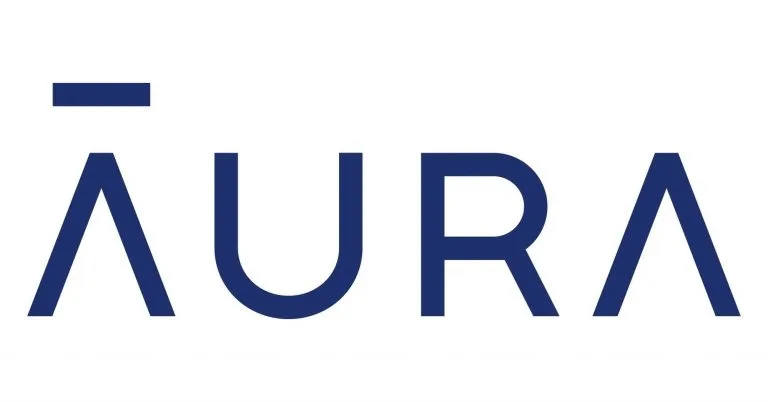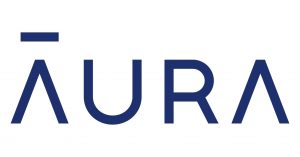 Here's some of the services they provide:
24/7 social security number, credit card and bank account monitoring.
Secure password manager, antivirus software and parental controls for safe browsing.
A dedicated account manager to help you recover from identity theft, fraud and more, up to $1M in damages.
Become proactive about your safety, take a stand against malicious criminals and do what you love online without worry.
Verdict: Should you download Google Authenticator?
Although other apps like LastPass and Microsoft Authenticator offer more extensive features, Google Authenticator covers all the basics of two-factor authentication. Overall, we think it's a good 2FA app for first-timers.
It works well with various mobile and social media apps, plus you can set up an account for free in just a few minutes. Also, even non-tech-savvy individuals will find the interface navigable.
If you don't have a 2FA app yet, we recommend downloading Google Authenticator right away. Of course, you can shift to other options later, but it's best to have Google two-step verification enabled on your online accounts in the meantime.