Many people suffered financially during the pandemic. If you're on Facebook, you might've heard people going around Facebook saying that you can receive government grants related to COVID-19. However, are they true?
It's quite alarming that scammers can impersonate your friends. You might not know whether you're talking to a real friend or a fraud.
We looked into this Facebook grant scam to understand how it works. We also read news outlets' and government agencies' articles on how to avoid scams, so you can protect yourself.
Read until the end to know the most subtle sign of a Facebook grant scam you shouldn't miss. If you don't know the red flags, you could risk your personal information and money.
How do Facebook grant scams work?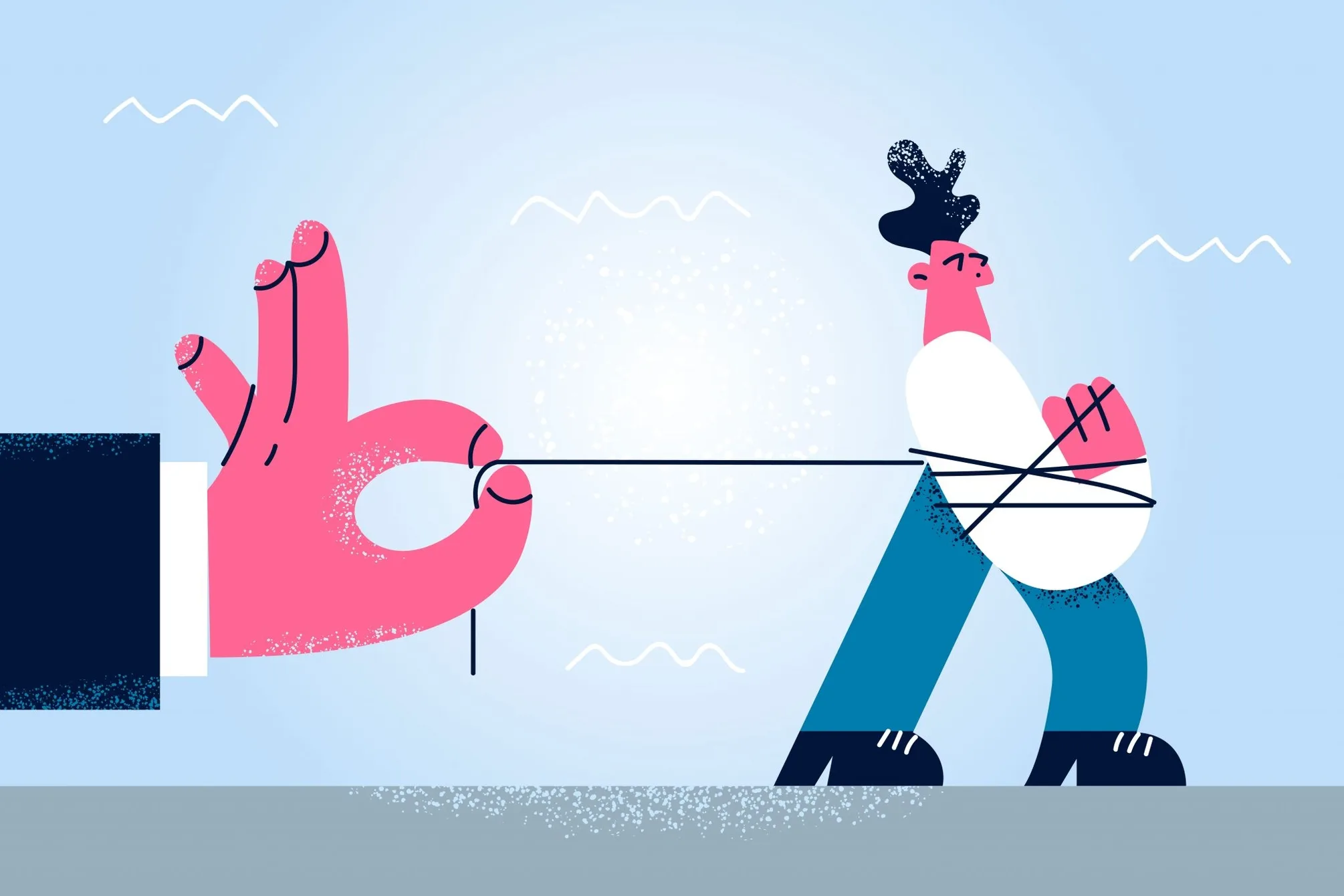 There have been several reports from organizations and news outlets about government grant scams. This time, scammers use social networking sites like Facebook and Instagram to contact their victims.
We found out that Facebook users are their main target. However, fraudsters are beginning to infiltrate Instagram too.
The Better Business Bureau even reported that criminals have started using texts and calls to target more people, not only those with social media accounts.
But how do these scams work?
FOX13 Memphis talked to one of the victims, Jaqueline Matthews, who said someone impersonated her friend. This person told her about a certain GEG grant through Facebook Messenger.
The scammer gave Matthews a phone number to text, and the other person told her she would need to pay before getting the $35,000 grant.
Since she was already struggling due to high gas prices and inflation, Matthews ended up paying more than $900 to the scammer.
However, she did not receive the said government assistance.
Aside from the GEG grant, here are some of the bogus assistance that fraudsters may mention:
RWCB grant
Department of Homeland Security (DHS) grant
Federal Government Empowerment grant
Publisher's Clearinghouse (PCH) Fee Government grant
2 News Oklahoma also reported an additional tactic that scammers employ. Another victim revealed that someone impersonated her friend, and that person told her to visit "GoFreeGovernmentMoney.com."
The impersonator claimed that she received $500,000 from the website. Fortunately, she didn't believe the scammer.
Like 2 News Oklahoma did, we ran the URL in several link checkers and found that the website is highly suspicious. The Norton Safe Web warns users of "GoFreeGovernmentMoney.com," recommending you not to visit the page.
It's likely that once you go to the malicious website, scammers will ask for your sensitive information, including your birthdate, credit card details, phone number, Driver's License (DL) number, and Social Security Number (SSN).
You shouldn't give your SSN to strangers because it works as an entryway for criminals to steal your identity.
You can check out this list of institutions that can legally request your SSN. Facebook is not one of them.
What do Facebook grant scammers want?
They need your money, either in cash or gift cards. Fraudsters may also want your personal information, so they can commit other fraudulent acts, such as applying for loans under your name or receiving your benefits.
To summarize, fraudsters impersonate your friend, then send you a private message regarding grants you've probably never heard of.
But there's a catch because you must send money first or provide sensitive information before claiming the benefits.
They may also ask you to call or text someone who'll give further instructions and ask for money or gift cards.
How to avoid being scammed?
Fortunately, there are ways to spot this scam. We compiled tips on how to avoid Facebook financial assistance scams.
If someone sends you a Facebook message regarding a grant opportunity, it's the most subtle sign of a Facebook grant scam that you shouldn't miss.
But if you're convinced it's legitimate, you can visit https://www.grants.gov/ and check the list of available federal grants.
Contact Facebook, Instagram, and the Federal Trade Commission to report the fraudulent message. This way, you can help prevent the sender from targeting other victims and avoid receiving another bogus message again.
Inform your friends about the impersonators or hackers that have been using their names and pictures to stop the said criminals from stealing identities and sending messages about fake grants.
If you're wondering, "Is the government giving out free money," the answer's yes, but you don't need to send cash or gift cards to receive federal grants. That's why if a Facebook friend demands a fee so you can get more money in return, it's likely a scam.
Never pay a "processing fee" because the government will not charge you for releasing your benefits.
Can you prevent Facebook grant scams?
Fraudsters may use different techniques to lure you into giving money or providing confidential information, but it's still possible to protect yourself against their scams.
If someone messages you about federal grants, start being vigilant and check if it exists. Never give cash or gift cards in exchange for a larger amount of money, and report the incident immediately.