Did you receive an email from Equifax that offers free credit monitoring in relation to a data breach? Are you wondering if the email is legit or a scam?
Equifax has been compensating millions of Americans who were affected by the data breach, which took place in 2017. In this article, we'll give you some tips on how you can file your claim or get your settlement without getting scammed.
Know the best way to protect yourself from the damages caused by the Equifax data breach.
We've searched the web and reliable sources to determine the legitimate settlement process and ways to protect your information. Don't miss out on crucial security measures that you need to set in place so you're not at risk of compromising your information.
Scammers pose as legitimate businesses all the time, often piggybacking on current situations so they seem real. It's easy to get caught up in any of these, so the best solution is to make sure your data is protected regardless.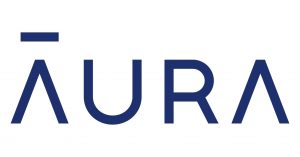 Aura can help you here. As our #1 rated identity theft protection service they will:
Monitor of all your sensitive data 24/7 in case it is used for financial fraud or criminal activities.
Provide you with a dedicated fraud expert and insure you up to $1M in the event of identity theft.
Protect your data with a secure password manager, antivirus software and VPN .
No matter what happens, you'll be protected with Aura.
Is the Equifax data breach settlement email legitimate?
The Equifax data breach settlement email is legitimate. If you filed a valid claim before January 20, 2022, the Equifax Breach Settlement Administrator would contact you by email or letter since the settlement is now effective.
Affected individuals may get a cash settlement of up to $125 or free credit monitoring, depending on what they requested. If you choose the cash benefit, the amount you get might be reduced based on the number of submitted valid claims.
If you choose free credit monitoring, you would be eligible for Experian IdentityWorks membership for four years. The initial deadline to file a claim has passed, but you can still file a claim for the time you spent or the expenses you incur due to identity theft or fraud caused by the breach between January 23, 2020, and January 22, 2024.
You may file a claim for the expenses related to the breach, such as:
Unauthorized charges to your personal accounts
Professional fees (attorneys, accountants, etc.)
Other expenses (document shipping fees, notary fees, postage, etc.)
As for the claim for the time you spent recovering from fraud or identity theft, you may receive a compensation of up to $25 per hour for up to 20 hours. However, the funds for the settlement are limited, so you may receive a reduced claim.
How do you know if the Equifax settlement is a scam or legit?
Although the Equifax settlement is legit, The Federal Trade Commission has warned about fake websites and emails trying to scam people into giving out their personal information.
The only legitimate email from the Equifax Settlement is [email protected]. Triple-check it before clicking any links or responding to it.
Any phone calls regarding the Equifax settlement are a scam. But you may get in touch with the office of the settlement administrator through their official hotline number, which is 1-833-759-2982.
Emails or letters claiming to be from Equifax settlement administrator and asking you for money is a scam.
Any communication via email, text, or call asking for your personal or payment information to enroll for the free credit monitoring is a scam.
Beware of letters or emails claiming that you need to cancel your membership. The free credit monitoring service will expire automatically and won't require you to do anything to deactivate it on your end.
What is Equifax free four-year credit monitoring?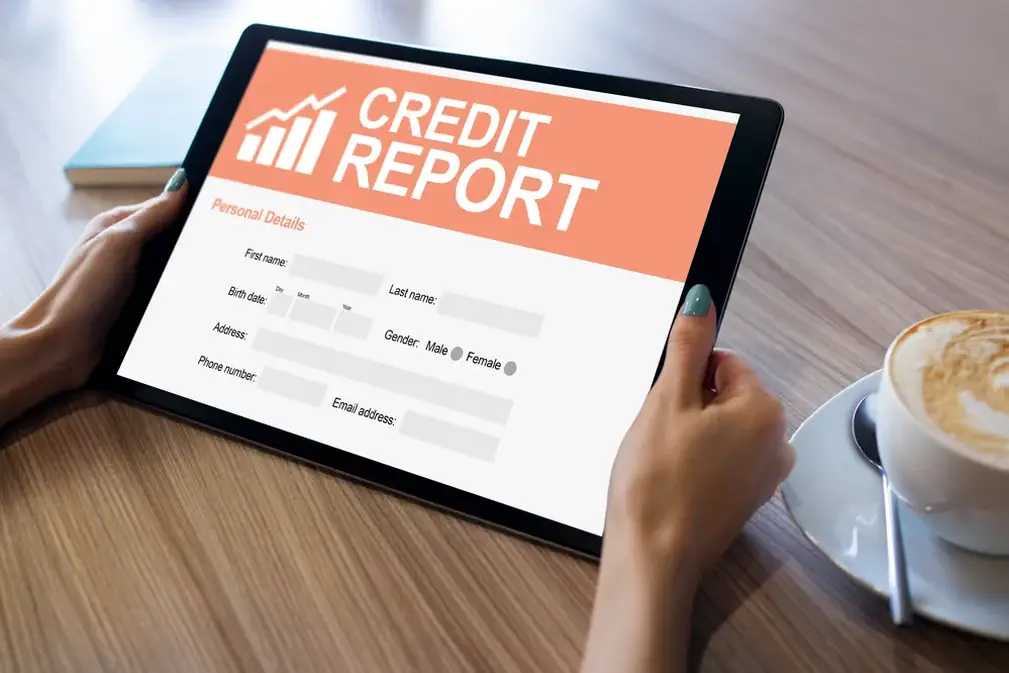 As part of the finalized settlement for consumers affected by the 2017 Equifax data breach, you can claim a four-year free credit monitoring.
Eligible claimants who signed up for this will get a free membership in Experian IdentityWorks. The service notifies you of any significant changes in your credit reports.
The Experian IdentityWorks membership includes:
Free credit monitoring from all three credit reporting agencies.
Free access to your Experience credit report
Internet surveillance
Up to $1 million in identity theft insurance
Free Identity Restoration Services
Settlement class member versus eligible claimant
Please note that settlement class members are different from eligible claimants.
A settlement class member is one of the $147 million people who were affected by the 2017 Equifax data breach. You can fill out the eligibility form on equifaxbreachsettlement.com to check if your status as a settlement class member.
Meanwhile, an eligible claimant is a class member who filed an initial claim and signed up for free credit monitoring services before the initial claims period, which ended on January 22, 2020.
Signing up for free credit monitoring
All eligible claimants would have received a letter or email by February 25, 2022, from Equifax settlement administrator. The letter or email included an activation code that you need to enter on the Experian IdentityWorks website to start your free 4-year credit monitoring.
Note that the deadline to use the activation code has passed, June 27, 2022. Your activation code will no longer work if you try to enroll past that date.
So, if you receive any email, phone call, or text messages about this, requesting you to provide personal information, beware. You're probably dealing with scammers.
What are Equifax's free identity restoration services?
Starting January 11, 2022, all settlement class members are eligible for a minimum of seven years of assisted identity restoration services, absolutely free. You may access these services even if you never made a claim for the settlement.
The free identity restoration services aim to deal with the effects of fraud and identity to all those who were affected by the Equifax data breach.
You can check if your information was affected by the 2017 Equifax data breach by filling out the eligibility form in equifaxbreachsettlement.com. The confirmation page provides a phone number and engagement number if you need help with identity restoration.
The identity restoration services include the following:
A U.S.-based call center provides you with identity restoration services.
You'll work with a certified Identity Theft Restoration Specialist in case of stolen identity.
You will receive step-by-step assistance in dealing with various government agencies, credit bureaus, and companies in relation to identity theft or fraud problems.
Bear in mind that these services are free. You can reach out to Equifax settlement administrator if you have questions.
What is the status of your financial reimbursement?
All cash reimbursement requests that were submitted before January 22, 2022, are currently being processed. You can check the status of your reimbursement claim at EquifaxBreachSettlement.com.
If you're one of the many victims of the Equifax data breach, you can still file a claim for financial reimbursement for the time you spent or the cost you incurred in dealing with identity theft or fraud until January 22, 2024.
How do you protect yourself from the damages caused by the Equifax data breach?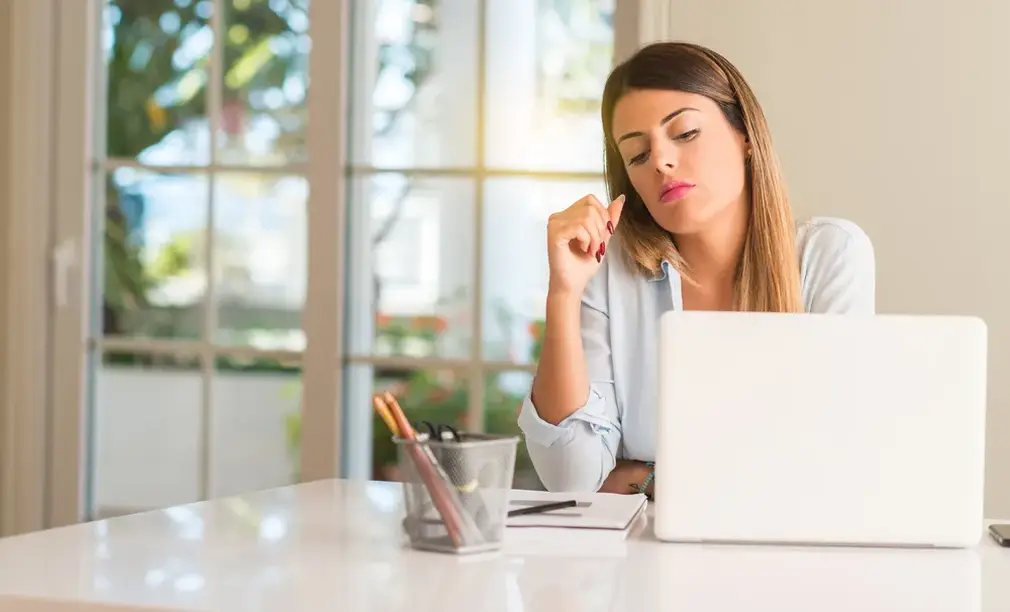 Scammers piggyback on the Equifax settlement correspondence to fool people into giving their personal and payment information so they can use it to steal their identity or make fraudulent transactions. Fortunately, there are things you can do to protect yourself from the damage caused by the data breach.
Check your credit report regularly
Reviewing your credit report is the best way to protect yourself from the damages caused by the Equifax data breach. It helps stop credit card fraud and identity theft early on once you detect and dispute errors on your credit information.
The three nationwide credit reporting bureaus, Equifax, Experian, and TransUnion, are offering weekly access to your credit reports online through annualcreditreport.com. You're also entitled to seven free credit reports from Equifax until 2026.
Take advantage of these options and check your credit report as often as you can. Look for errors and be prepared to dispute inconsistencies or inaccuracies on your credit report right away.
Place a fraud alert on your credit file
A fraud alert requires lenders to verify the identity of the person who made a new credit request. Lenders may call you through the number provided on your credit file to make sure that you were the one who requested the new credit.
Call any of the three credit bureaus to place a fraud alert on your credit file. The initial fraud alert will last for one year and you can renew it after that duration.
Place a security freeze on your credit
Get in touch with the three credit bureaus and place a security freeze on your credit, which will prevent lenders from accessing your information. You're the only one who can place and lift a security freeze on your credit.
A security freeze prevents you and others from opening new accounts or taking out loans in your name. You can unfreeze your credit if you need to take out a loan, or a financial transaction will require pulling your credit report.
Your credit cards aren't the only thing you need to watch out for. Criminals can do a lot with simple things like your name, address or location. But, it's not easy keeping up with all the latest scams and constantly watching your accounts.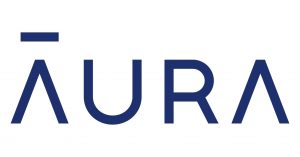 That's why professional identity theft protection services like Aura exist to take the load off your shoulders. Aura will:
Let you know immediately if your SSN, credit cards, bank accounts etc are involved in any suspicious activities.
Help you step by step to recovering your identity and preventing further fraud.
Reduce your exposure to scams and robocalls by getting brokers to remove your contact data .
Get back to doing what you love online safely with Aura's protection.
Conclusion
Whether it's about the Equifax settlement or something else, scammers will always be around looking for ways to steal other people's money or identity. You must be vigilant whenever you receive emails from unexpected or unknown sources.
Even if it's from a seemingly legitimate website, you still need to exercise caution. Keep in mind that any correspondence from Equifax regarding the 2017 data breach and the corresponding settlement should come from [email protected].
Don't trust settlement email that comes from a different email address. The official website is equifaxbreachsettlement.com/, and you can reach them by phone at 1-833-759-2982.
Anyone that asks for your personal details, payment information, or cash is a scam.