Airbnb lets you book homes with better amenities or rates than hotels, but did you know that some travelers have been scammed on the online platform?
Some Airbnb hosts want to verify your identity, so they ask for identity proof or personal information. Unfortunately, scammers also use different tactics to trick people into giving their information or money.
Not knowing what you're up against can make you vulnerable to scams. So, we looked at the latest Airbnb scams you should be aware of and gathered the best tips for protecting your information and money.
In this article, we share the most subtle red flag that most people miss but should know about when using Airbnb. Read until the end to avoid missing out on the common signs of Airbnb scams and falling victim to their tactics. It could ruin your vacation and, worse, your finances.
Airbnb is a great service for travelers and hosts, but unfortunately the process has opened the door to lots of scams. If you want an extra layer of protection for your private data, try Aura.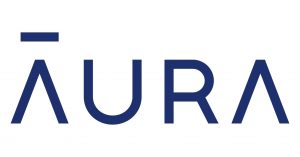 They specialize in identity theft and financial fraud and will help you:
Detect if your private data is compromised or whether it's already on the black market.
Recover your identity and financial losses up to $1M in the event of theft.
Secure your data further with a password manager, VPN and antivirus software.
Take control of your privacy and protect yourself today.
What are the common Airbnb scams?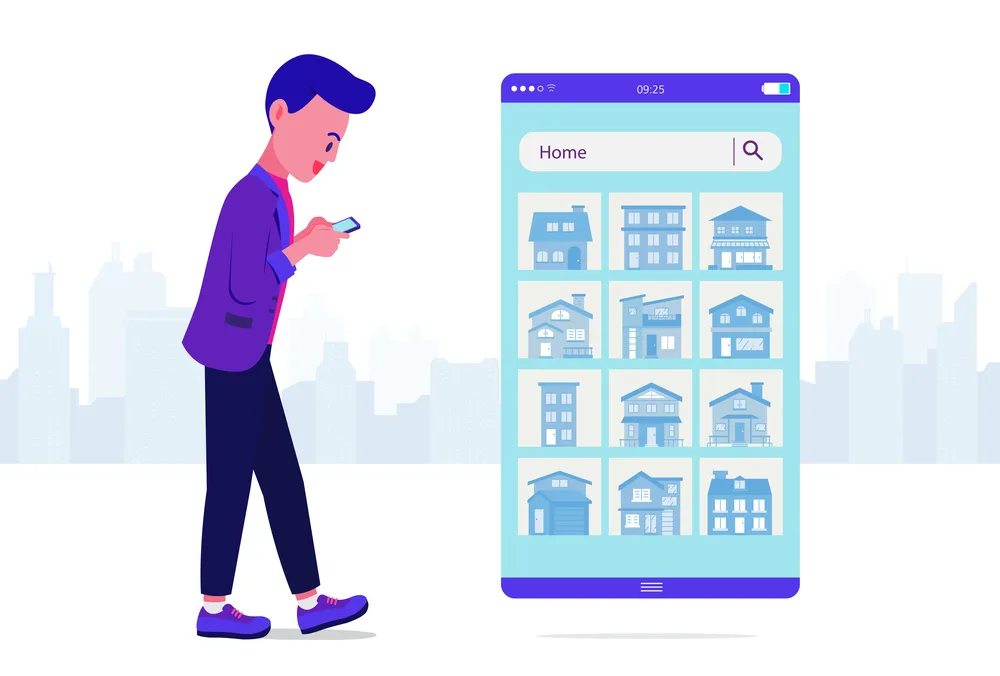 Is Airbnb safe to use? It is, but scammers have found ways to scam Airbnb users.
Here are the latest scams related to the online marketplace.
1. Bait and switch
Hosts show their properties on Airbnb using pictures; since you're a traveler, you can't check the place personally. Scammers then develop the bait and switch scam. Here's how it works:
Fraudsters will deceive you into booking a nice apartment for a lower price than other Airbnbs.
On your check-in date, the host will message you, saying that the place has a problem. As a result, you can't stay in the home you booked.
They'll tell you about another nice place where you can stay. However, you'll discover that it's smaller and dingier.
Usually, Airbnb won't charge a cancellation fee, so scammers have been doing this to several guests.
2. Non-existent apartments
Airbnb has a lot of dummy accounts, offering fake accommodations and generating bogus reviews. Scammers steal photos from legitimate listings and use those pictures to create new ones. They tend to provide cheaper accommodations to lure Airbnb users.
But here's the difference: they'll communicate with guests through email or social networking sites. Once you book the place, they'll ask for a wire transfer. After receiving the money, they won't respond to your messages and block you eventually.
Since you'll complete the payment outside Airbnb, it's unlikely that the company will approve your refund request.
3. Double-booking guests
Another Airbnb scam involves double-booking guests. Here's how scammers execute this deception:
On the day of your visit, the host will inform you that there's an issue with the place you booked.
What really happened was they offered the same accommodation on two platforms, but at different prices.
The guest who booked the higher price gets the accommodation, and the one who booked it at a lower price has nowhere to stay.
Some guests also reported reserving an entire house because they wanted privacy. However, upon arriving at the place, they'll discover that other people are occupying some rooms.
In the end, you'll not receive your money's worth.
4. The Craigslist "scrape"
You can score great deals on Craigslist, but it's also possible to be scammed on the online platform. But how is it connected to Airbnb?
Imagine this scenario: you're enjoying your alone time inside your Airbnb, but someone knocked on the door. He said he was ready to move in, so now you're confused because you're the one who booked the place. It's an example of the Craigslist scrape.
Scammers steal the photos and descriptions from a listing on Airbnb and post them on Craigslist for a lower price. Once they receive complaints from people who made reservations through Craigslist, they delete their accounts and make new ones.
5. Phishing
Scammers may also pose as Airbnb hosts to get your username and password. They'll send an email and instruct you to log in using the link provided, so you can book a property.
However, the link redirects you to an official-looking yet malicious website. Once you enter your login credentials, the scammers can access your financial information and make fraudulent purchases.
Don't give your information if you're redirected to airbnb1.com or airbnb-bookings.com. Those are examples of fake Airbnb domains.
You can check the list of legitimate Airbnb domains to protect your online privacy:
@airbnb.com
@airbnbaction.com
@airbnblove.com
@airbnbmail.com
@support-email.airbnb.com
@supportmessaging.airbnb.com
6. Smishing
We looked at the online platform's Community Center and found out that various people complained about Airbnb verification code text spam.
Airbnb users said they've been getting messages stating: "Your Airbnb verification code is: XXXX." It's followed by another string of alphanumeric characters.
If you receive a similar text message without requesting a code, it means someone's trying to hack your account. Scammers know that Airbnb can access your financial information, so they wish to hijack your account.
Change your password immediately, so fraudsters will have difficulty hacking your Airbnb account.
7. The "we got a better offer" scam
After making a reservation, you might think you've already secured the accommodation, but what if the host cancels it?
Here's how the scam works:
The scammers list a property on Airbnb but will re-post it on the same date for a higher amount.
If another person books it, they'll cancel your reservation. You'll be left without any accommodation for your visit.
It depends on Airbnb whether you'll receive a refund for the host's cancellation.
How does it differ from double-booking guests?
In the prior scam, the hosts will provide a fake explanation, while in the "we got a better offer" scam, they won't even justify the cancellation.
8. Fake Airbnb damages
According to Airbnb's legal terms, guests may be liable for damages caused to the property. This way, Airbnb can protect hosts from irresponsible guests, but scammers may use it to claim fake damages.
Here's how fraudsters execute this scam:
You'll receive a message from the Airbnb host requesting hundreds to thousands of dollars due to damages.
They'll threaten you with complaints or say that they'll submit the dispute to a collection agency.
In reality, you didn't destroy anything. The host may also charge excessive fees. For example, the cost of repairing the damage was less than $100, but the host requested $500.
9. The charging for extras scam
Here's a simple yet shocking Airbnb fraud:
Almost every Airbnb you book will have a kitchen or bathroom.
You might think that the plates, utensils, or paper towels are already included in the price, but you'd be surprised when the host charges you additional fees.
Unfortunately, it doesn't apply only to kitchens or bathrooms only. Some hosts even charge guests for bed linen replacements and other things.
Now that you know the different Airbnb scams, we'll help you prevent them in the next sections.
How to spot Airbnb scams?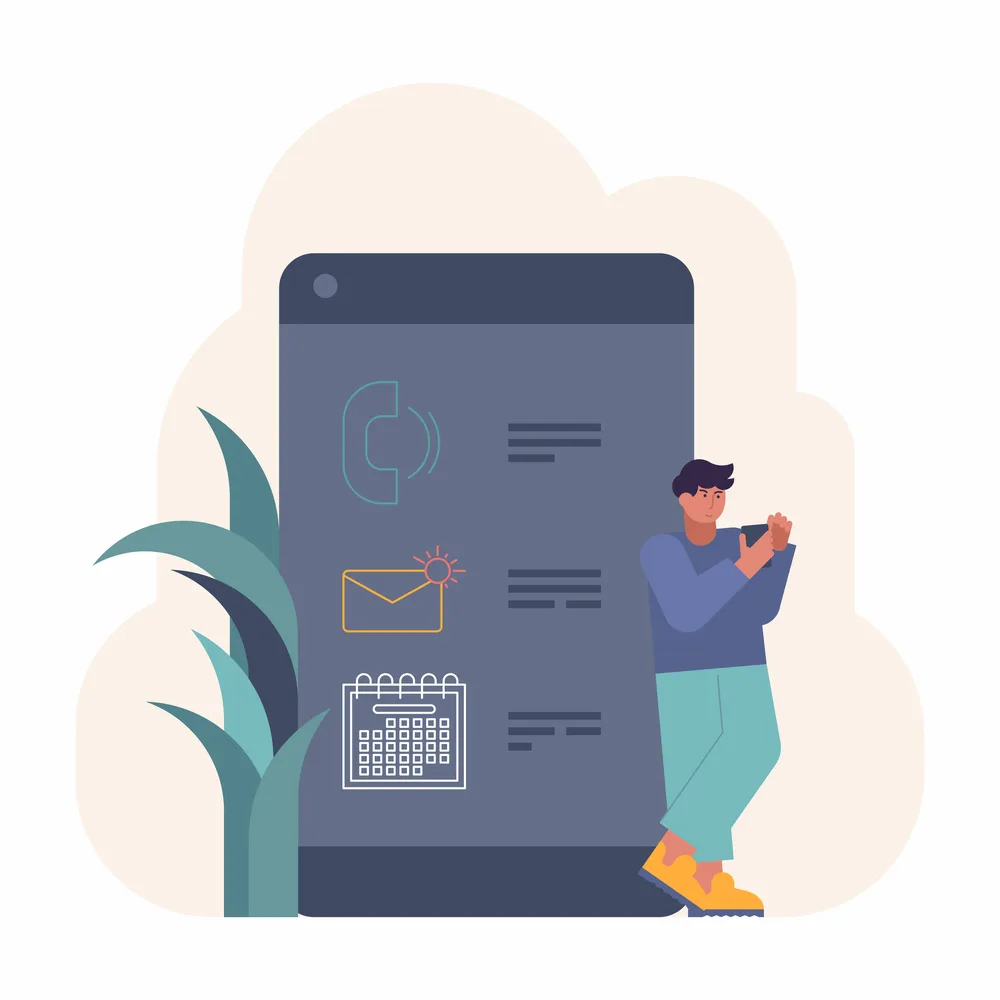 You can follow the tips below to know if an Airbnb is legit. This way, you can avoid the hassle during and after your trips.
1. Reverse image search
Indeed, most accommodations on Airbnb look aesthetically pleasing, but sometimes, it's obvious when the photos are manipulated. Scammers may use photoshopped pictures to deceive guests.
You may use Google's reverse image search to ensure the photos aren't grabbed from other websites.
2. Read the reviews
Airbnb shows the reviews publicly for a reason. The company wants to help guests decide which accommodations offer the best experience.
Aside from taking note of the negative reviews, we also recommend checking the good reviews. They're likely fake reviews if all of them are the same.
3. The host wants to communicate outside Airbnb
Airbnb advises hosts and guests to communicate through Airbnb. It will be difficult to request refunds when you make the reservation outside of the online platform.
So when a host wants to contact you through email or social media sites, take it as a warning and search for other properties.
4. The website looks like Airbnb
Scammers may create fake websites with the official Airbnb logo and design, but make sure to check the web address. The official website should be airbnb.com. If you're redirected to other websites, close the tab immediately.
Bogus websites also contain spelling or grammatical errors that the legitimate site doesn't have.
5. Search for details in the photos
Have you encountered a listing with more pictures of attractions than the accommodation itself?
We found out that it's the most subtle red flag that most people miss but should know about when using Airbnb.
Scammers may use photos of local attractions and close-up images of decorations to deceive guests and hide the real state of the accommodation.
Knowing how to recognize Airbnb scams can help you prevent becoming a victim of these fraudulent acts.
What to do if you've been scammed on Airbnb?
Fortunately, you can contact Airbnb for a fake listings refund and other types of scams.
The company offers AirCover for guests, which allows you to be refunded when:
The host cancels your booking within 30 days of check-in;
You can't check in because the host doesn't respond to your messages; and
The place isn't the same as advertised.
Take note that Airbnb only grants refunds for certain issues, so make sure to contact the company within 72 hours from the time you discover the problem.
How to protect yourself from Airbnb scams?
You can follow these steps to avoid bad experiences on your next vacation.
Read the property reviews carefully, including the positive and negative ones.
Don't contact the host outside of Airbnb and never pay outside of the online platform.
If you get unsolicited emails with links, check the web address and full email address to avoid phishing attacks.
Don't book too good to be true properties because they're likely scams.
Review listing photos and descriptions. Look for recurring spelling errors and photoshopped pictures.
Take photos and videos of the property after check-in and before check-out to dispute bogus damage fees.
You're often just one click away from cyber criminals stealing your identity. Especially when dealing with online booking services like Airbnb, it's important to make sure you do your due diligence and are covered by another layer of protection.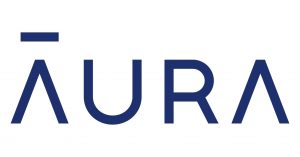 That's why we recommend Aura. They're extremely experienced in identity theft & financial fraud protection and will:
Monitor your SSN, credit cards, bank accounts etc 24/7 so you're always in the loop in the event of suspicious activity.
Help you recover and reclaim your identity and financial position, covering you up to $1M.
Provide you with extra security tools such as a password manager, parental controls, a VPN and more.
Make sure you and your loved ones are protected today.
Avoid becoming a victim of Airbnb scams
As long as you know scammers' latest tactics, you can protect yourself from Airbnb scams, such as bait and switch, non-existent apartments, double-booking guests, Craigslist scrape, phishing, smishing, and bogus damage fees.
It also helps to know how to spot Airbnb scams so that you can protect yourself and your online identity.